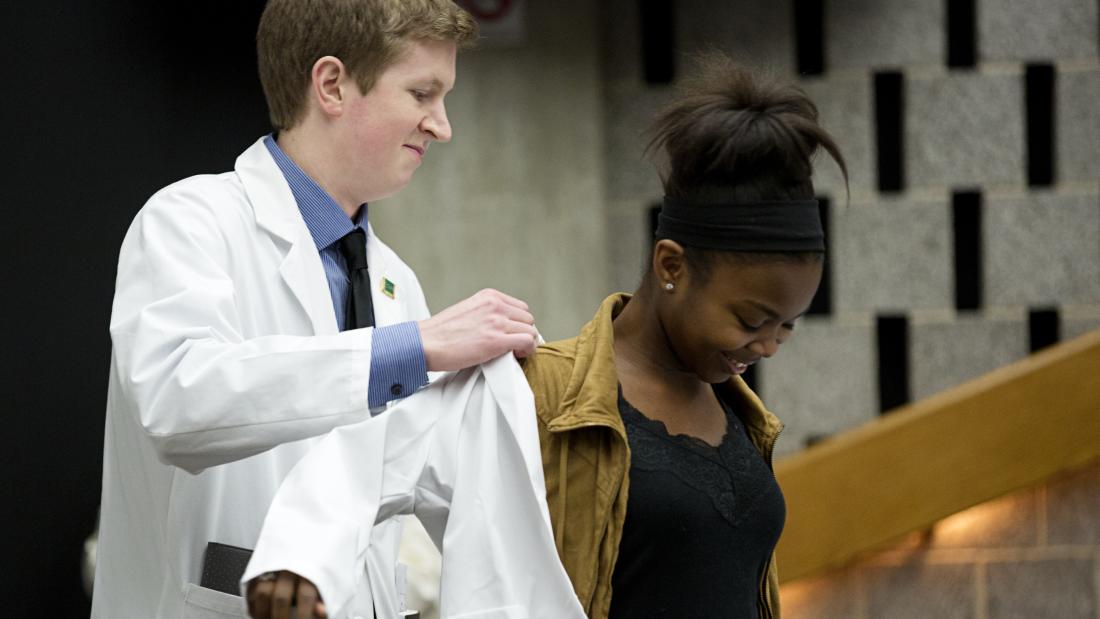 SIU Med School Pipeline Program Now Accepting Applications

Springfield area high school freshmen interested in becoming doctors are invited to take their career explorations one step further in the Physician Pipeline Preparatory Program (P4), sponsored by SIU School of Medicine, Springfield Public Schools and the Sangamon County Medical Society.  P4 places high school students alongside medical students and other professionals for a curriculum that introduces them to the field of medicine and exposes them to dozens of physician career possibilities.
"Through the P4 program, students can explore the many dimensions of medicine. Our goal is to strengthen their foundation for a career in medicine by cultivating critical thinking skills and inspiring them to commit to the health of the next generation," said Wendi El-Amin, MD, Associate Dean for Equity, Diversity, and Inclusion at SIU School of Medicine.
P4 recruits a diverse group of students who want to become physicians and provides support, leadership opportunities, and a variety of hands-on experiences to assist them in pursuing this career goal. The four-year after-school program f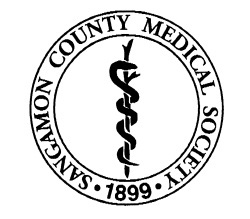 eatures two, 2-week modules of study during the academic year. Applications are currently being accepted for the new class. The deadline to submit an application is Monday, September 25 at 4 p.m.
"We are eager to introduce a new group of students to P4, and give them a fun, immersive learning experience," said Wesley McNeese, MD, SIU System Director of Diversity Initiatives. "The young men and women who have graduated from our preparatory program are now enrolled in college across the state and Midwest, and they plan to pursue medical careers."
Applications can be submitted at several locations. They include the Security Office at SIU School of Medicine, 801 N. Rutledge St. (north entrance); the District 186 Board Office, 1900 W. Monroe c/o Nalo Mitchell; or via email to Dr. Wesley McNeese at wmcneese@siumed.edu, Nalo Mitchell at nalom@sps186.org or Cheree Morrison at chereemo@sps186.org. Note: All District 186 students applying must submit their applications to the Board Office on Monroe.
P4 sessions are scheduled for Nov. 6 – 9, 13 – 16, 2017, and April 16 – 19, 23 – 26, 2018. Faculty and staff from both Springfield schools and the SIU medical school developed the program's curriculum. The P4 components for the after-school program include participation in medical school-style curriculum; introduction to problem-based learning; tours and shadowing; and interactions with SIU students and faculty.
For more information about the P4 program, visit siumed.edu/diversity/p4-physician-pipeline-preparatory-program.html, or contact Dr. Wendi El-Amin at SIU, 217-545-7334, or Nalo Mitchell at SPS, 217-525-3047, nalom@sps186.org.