SIU Med School Welcomes New Ortho Chief
Orthopedic surgeon Ryan Pat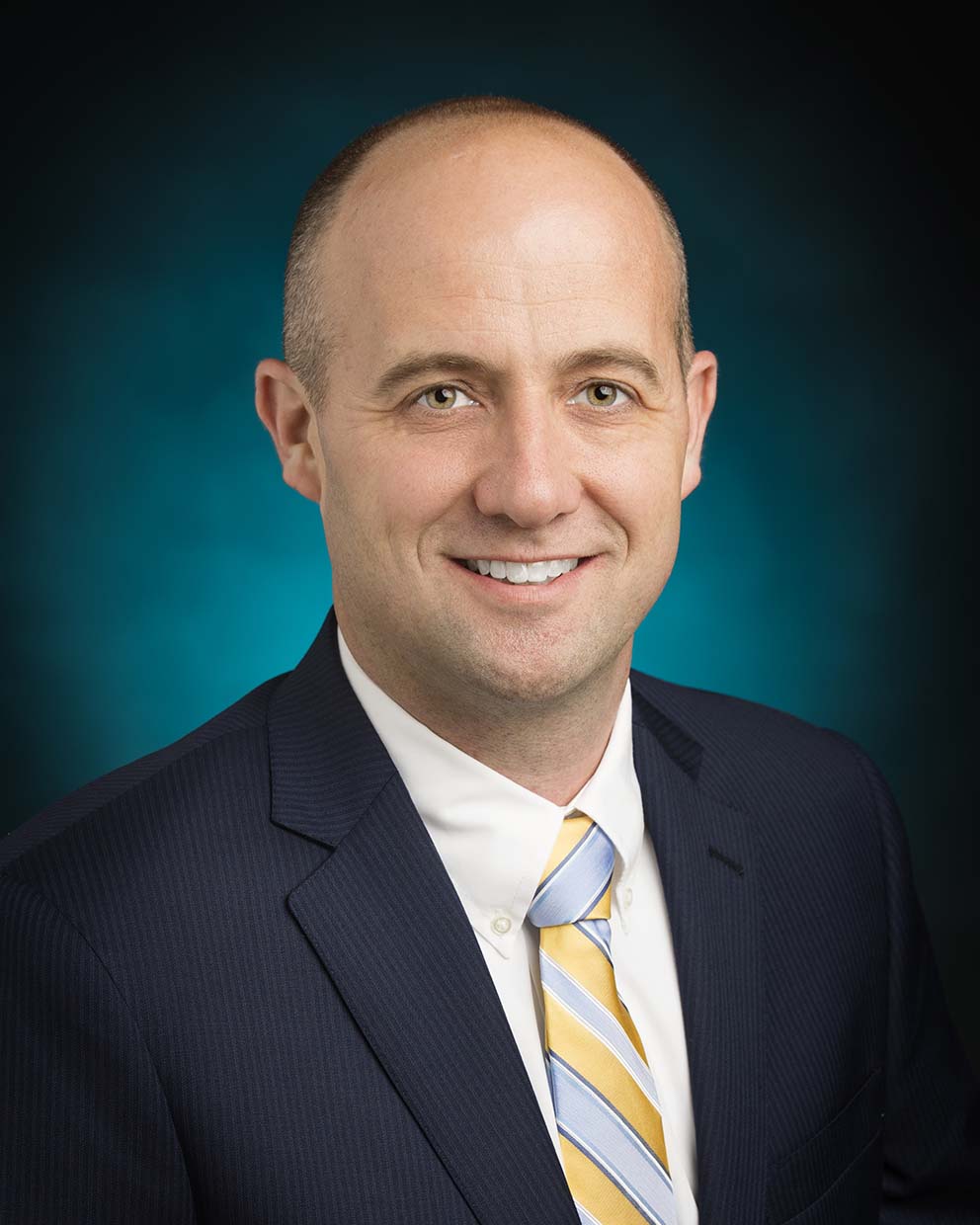 e, MD, has joined the faculty of Southern Illinois University School of Medicine in Springfield as the chief of the Division of Orthopedic Surgery and an assistant professor of surgery. He is a member of SIU Medicine, the school's group practice. His subspecialty interest is in hip/knee reconstruction and shoulder arthroscopy but treats a wide variety of orthopedic conditions. 
Before joining SIU, Pate was an orthopedic surgeon at the Robert J Dole Veterans Affairs Medical Center in Wichita, Kan., performing 300-400 surgeries a year and obtained additional knee/hip reconstruction training under Dr. David A. McQueen. He was awarded "Orthopedic Teacher of the Year" in 2012 and became associate program director in the orthopedic surgery department at the University of Kansas at Wichita.
Board certified in orthopedic surgery, he completed an orthopedic surgery residency at the University of Kansas (2009), where he earned several awards, including Resident Teacher of the Year. He earned his medical degree at the University of New Mexico School of Medicine (2004) and his undergraduate degree from the University of Texas at Austin (1999), graduating with honors from both institutions.

Pate is a Fellow of the American Academy of Orthopedic Surgeons and the American Association of Hip and Knee Surgeons. He is a member of International Congress for Joint Reconstruction.
He and his family reside in Springfield. To schedule an appointment with Pate, call 217-545-8000.
Schedule an interview or request more information by contacting SIU Medicine's Office of Public Relations and Communications at pr@siumed.edu or 217-545-3854.