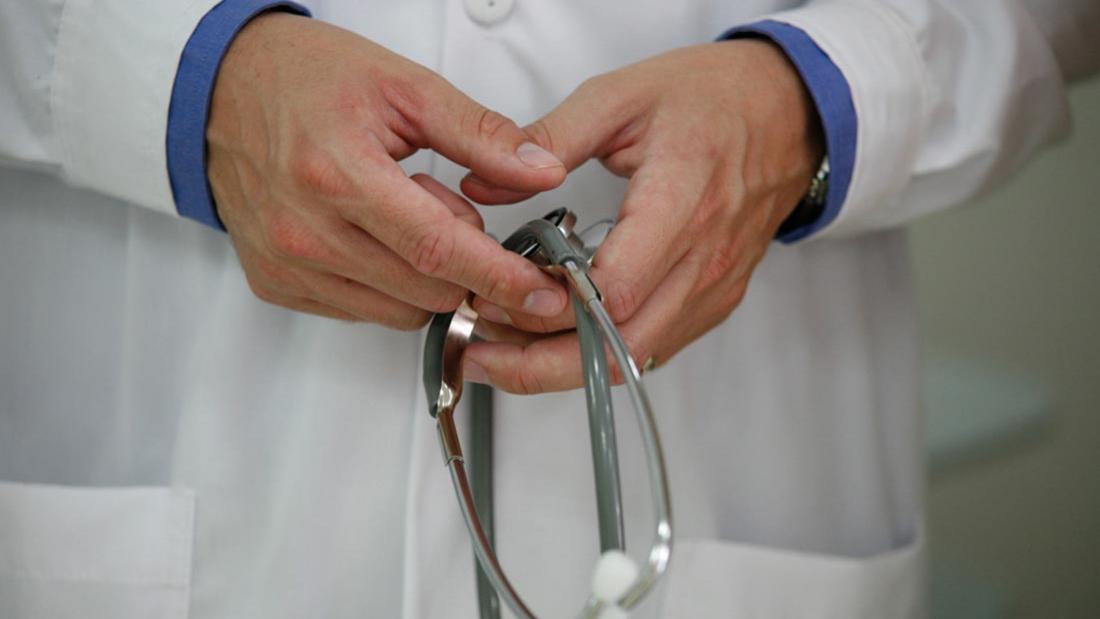 SIU Medical Students Working with Regional Physicians
Family physicians in six Illinois communities are hosting students from Southern Illinois University School of Medicine July 31 – August 25. The students are participating in the school's Family Medicine Preceptorship Program. 
[See the list below for the student or physician from your community.]
The experience provides an opportunity for students to use their medical knowledge in an office setting under the supervision of an experienced physician. The students choose from more than 160 family practice physicians in Illinois for their preceptorship experience. They will graduate from medical school in May 2019, then pursue advanced training in a specific area of medicine before beginning practice. Since 1981, 2,531 students have participated in the program, which is offered by the school's Department of Family and Community Medicine.
Established in 1970, the mission of SIU School of Medicine is to assist the people of central and southern Illinois in meeting their health care needs through education, patient care, research and service to the community. An international leader in medical education, the school is based in Carbondale and Springfield and is specifically oriented to educating new physicians prepared to practice in Illinois. Since 1975, 2,818 physicians have earned SIU medical degrees. For information, call SIU's main number, 217-545-8000, or visit www.siumed.edu.
Preceptor Students
Marlin Brown II, son of Joe and Rita Scott of Olympia Fields, is the guest of Anad Salem, MD, in Carbondale.

Kyle Kirkover, son of Dennis and Linda Kirkover of Granite City, is the guest of John Magner, MD, at Southern Illinois Healthcare Foundation in Cahokia.   

Jacob Lanter, son of Jeffrey and Debbie Lanter of Ellis Grove, is the guest of Todd Vonderheide, MD, with Rural Health Associates in Freeburg.  

Reiana Mahan, daughter of Bonnie Mahan of Galatia and the late Roger Mahan, is the guest of the Nathan Oldham, MD, at Ferrell Hospital Family Practice in Eldorado.

Elle Murray, daughter of Randall and Ginger Murray of Carbondale, is the guest of the Clare Fadden, MD, at the Murphysboro Health Center.

Lonnie Thach, son of Xi and Basy Thach of Carrollton, Texas, is the guest of the SIU Family Medicine Residency Program in Carbondale.

Edwin Wang, son of John Wang and Lisa Bi of Marseilles, is the guest of Mary Chinn, MD, at MCH Washington Street Clinic in Mendota.  
Note:  Pictures of the students are available upon request from pr@siumed.edu.