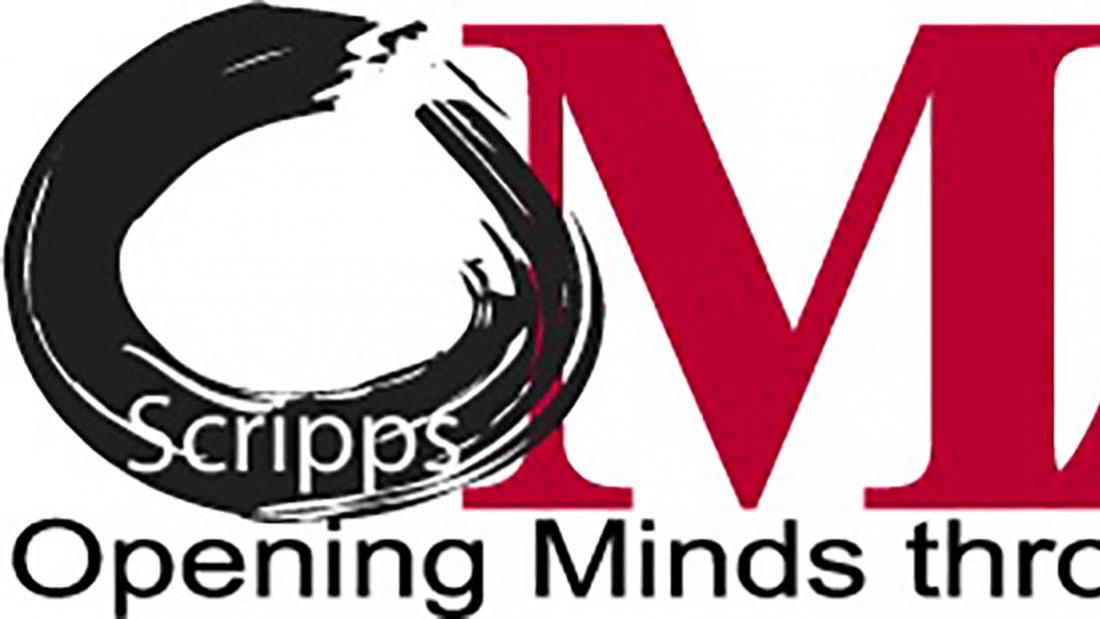 SIU Medicine, Springfield Art Association Partner to Help Dementia Patients
People with memory problems and their caregivers are invited to register for Opening Minds through Art (OMA), a 10-week class that improves patients' physical and psychological well-being through creative expression. The classes will run 1-2 pm on Tuesdays, Sept. 5. through Nov. 7, at the Springfield Art Association, 700 N. Fourth St., Springfield.
OMA, an intergenerational art program for people with dementia, was founded in 2007 at Scripps Gerontology Center, Miami University. Its specific methodology ensures a failure-free experience for participants.
The classes are offered free of charge through an Alzheimer's Disease Supportive Service Program grant from the Administration for Community Living through the Illinois Department on Aging and a grant from the Community Foundation for the Land of Lincoln King's Daughters Organization Blackstock Fund.  
Schedule an interview or request more information by contacting SIU Medicine's Office of Public Relations and Communications: