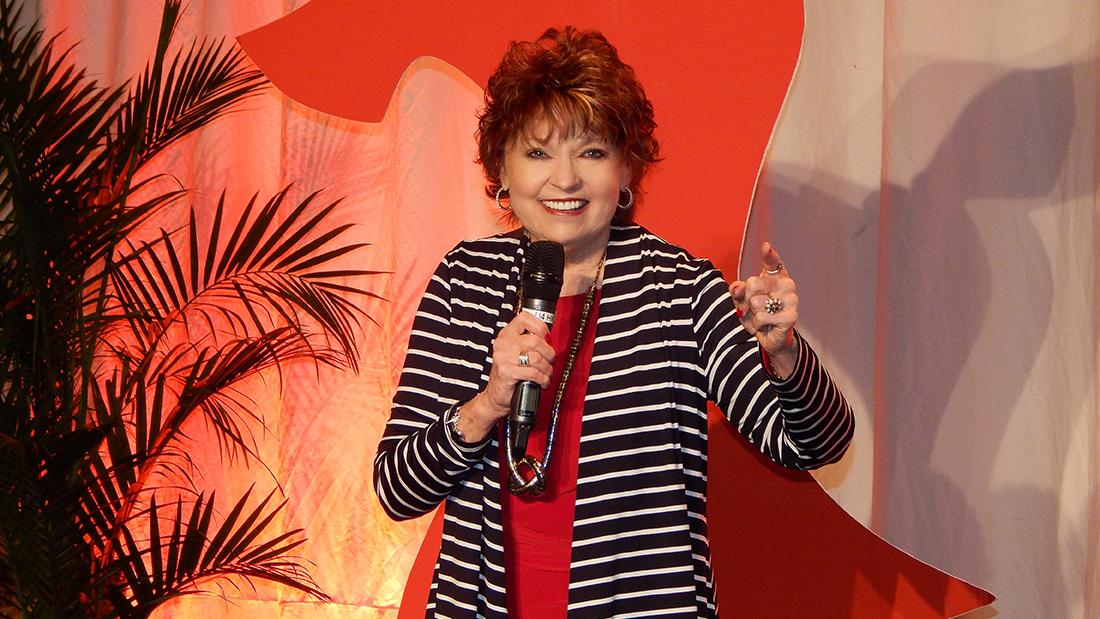 Women's Power Lunch Features Author, Cancer Survivor Donna Hartley
The 2018 Women's Power Lunch Against Cancer is scheduled for Friday, April 27, and will feature Donna Hartley, a "Chicken Soup for the Soul" writer and author of the "Fire Up" book series and "Healing Meditation Insights."
Proceeds from the event will benefit cancer research at Simmons Cancer Institute at Southern Illinois University Medicine in Springfield. Every dollar raised at the event stays in our region.
The luncheon will take place at the President Abraham Lincoln Hotel, 701 E. Adams St., Springfield. Registration and networking begins at 11 a.m. Lunch will be served at 11:45 a.m. Tickets are $50 each or $500 for a table of 10 tickets. To reserve seats, call 217-545-2955 or register online at siuf.org/events.
The ninth annual event includes a raffle and several door prizes. The Women's Power Lunch Against Cancer celebrates and encourages mutual support among women in our communities. 
Major sponsors of the 2018 event are Curry & Associates, LLC; Melinda LaBarre; and Mary L. Cleverdon.
Hartley survived three near-death experiences, including a plane crash, stage III melanoma and open heart surgery. She uses her story to inspire heart-centered leadership and endurance in the face of a challenge. A former Miss Hawaii and television actress, Hartley worked to change airline safety regulations and advocates for skin cancer awareness and women's health. She's shared her story with NBC, ABC, PBS and The New York Times.
The mission of Simmons Cancer Institute at SIU Medicine is to serve the people of central and southern Illinois by addressing their present and future cancer needs through education, research, patient care and community service.
Contact Cindy Davidsmeyer, 217-545-3837, with questions.