Bauer Elected American Otological Society's President
SIU Medicine Professor and Chair of the Division of Otolaryngology Carol Bauer, MD, has been elected the 2018-19 president of the American Otological Society, the second oldest medical society in America.
Founded in 1868, the American Otological Society provides education to promote the understanding and management of ontological and neurotological disorders. Bauer is the third female to be named president in the organization's 151-year history. As president, Bauer will preside over the society's 152nd Annual Spring Meeting, to be held May 3-5, 2019, in Austin, Texas.
Bauer joined SIU Medicine in 1995 as an assistant professor of surgery. Prior to joining SIU, she completed a neurotology fellowship at Baylor College of Medicine in Houston and a otolaryngology residency at the University of Iowa. Bauer attended college at Grinnell College in Iowa.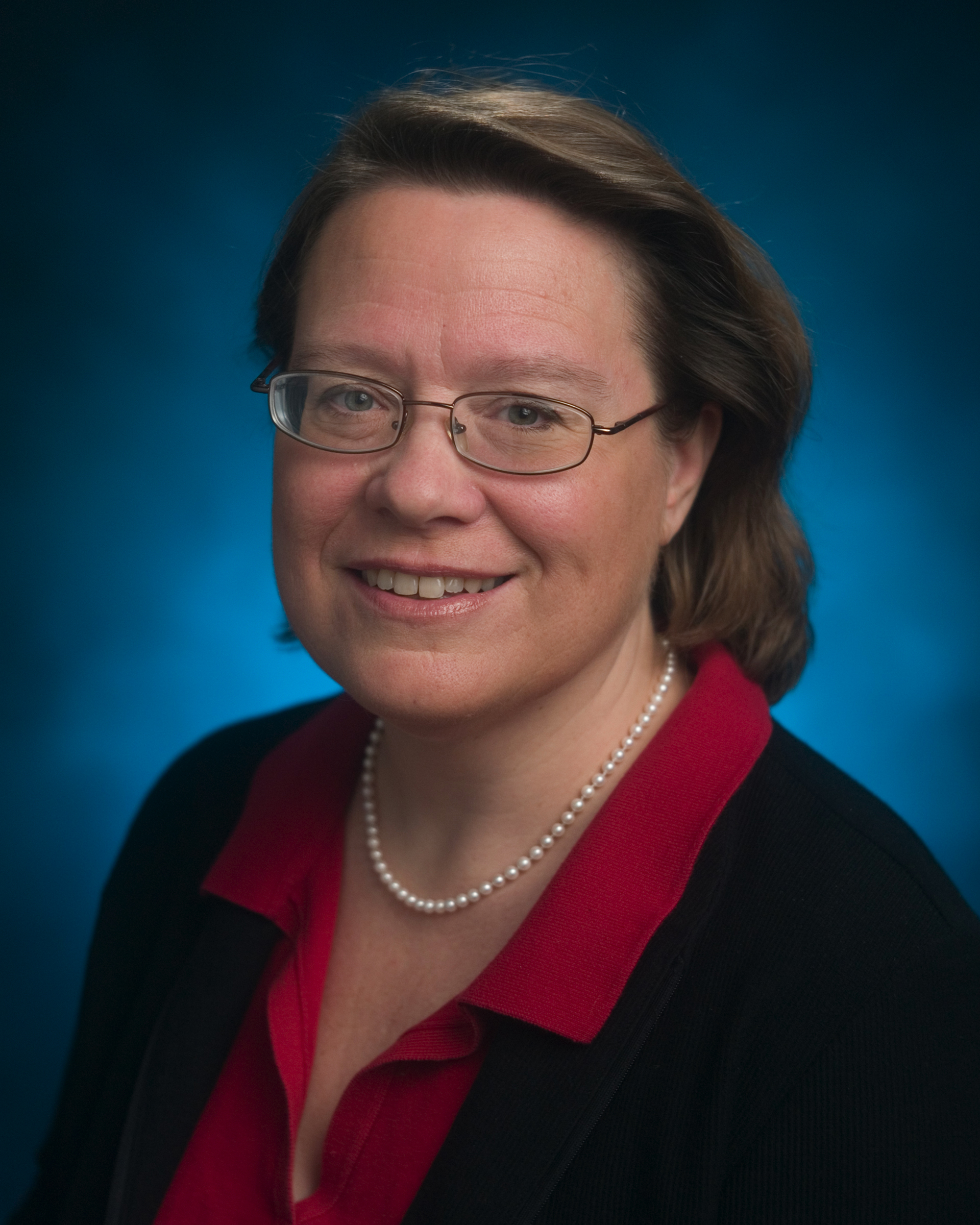 She is a member of the American Academy of Otolaryngology – Head and Neck Surgery, and is certified by the American Board of Otolaryngology and the National Board of Medical Examiners. In 2010, Bauer was inducted into the Collegium Oto-Rhino-Laryngologicum Amicitiae Sacrum, a global organization founded after World War I to allow scholars to freely exchange thoughts and ideas.  She specializes in hearing loss, balance disorders and the evaluation and management of tinnitus.