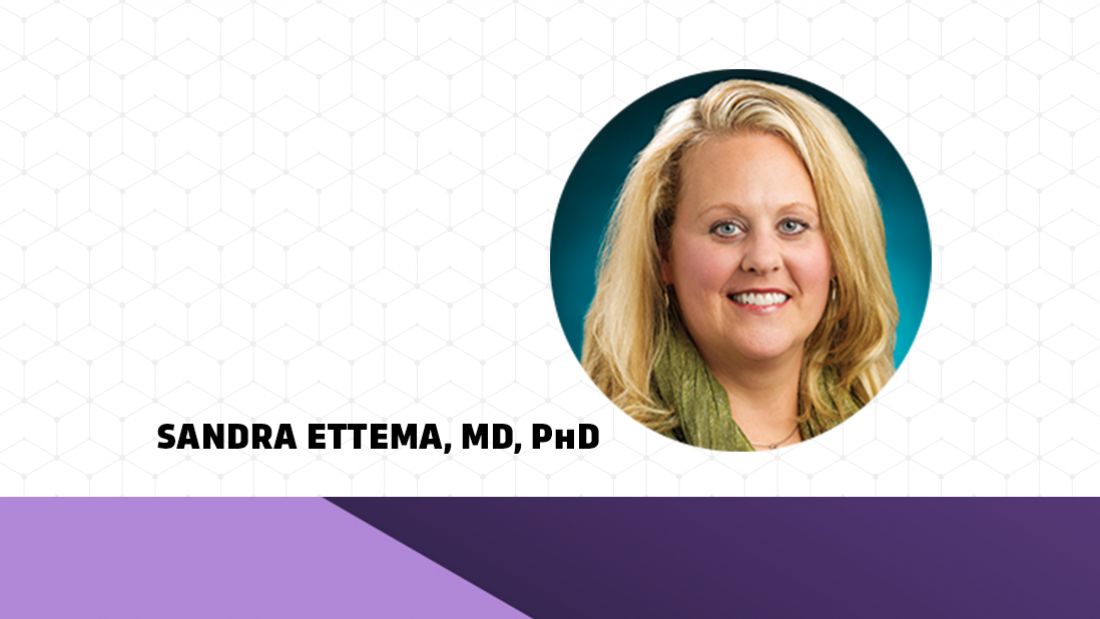 ENT surgeon named fellow of Triological Society
The American Laryngological, Rhinological and Otological Society, Inc., better known as the Triological Society, has named SIU Medicine surgeon Sandra Ettema, MD, PhD, CCC/SLP, a fellow of its 124-year-old organization. Ettema is the co-chair and an assistant professor of the Department of Otolaryngology Head and Neck Surgery at SIU Medicine in Springfield, Illinois.
Ettema specializes in treating disorders of the larynx and voice. As the director of the Voice, Airway and Swallowing Clinic at SIU Medicine, she enjoys treating children with difficulty swallowing as well as head and neck cancer patients who have swallowing or voice problems after their treatment. Ettema also cares for patients with tracheostomies, speech disorders, sleep apnea and other sleep disorders.
Prior to completing her medical training, Ettema was an instructor and research assistant at the University of Illinois at Urbana-Champaign in the Department of Speech and Hearing Science. She also has extensive experience as a speech-language pathologist prior to her medical training in which she treated patients with speech, swallowing, and voice disorders at the Rehabilitation Hospital of Nevada-Las Vegas. Ettema continues to incorporate and work with speech language pathologists and other allied health professionals in both her voice and swallowing clinics to achieve a more holistic approach to treatment with her patients.
The Triological Society inducted Ettema as a fellow at the Combined Otolaryngology Spring Meeting in May 2019. The mission of the society is to encourage and assist otolaryngologist-head and neck surgeons and other health care professionals develop, maintain and enhance their knowledge and skills in the pursuit of improved patient care through education, research and fellowship.