SIU Pediatric Urologist Now Seeing Patients in Effingham
Children with specific urological conditions requiring surgery have a new option for care closer to home. Southern Illinois University School of Medicine professor Ranjiv Mathews, MD, has partnered with Effingham Urology Associates to bring specialized pediatric urological care to Effingham County. Mathews will see patients at 414 W. Virginia Ave. in Effingham. He is the only pediatric urologist in an 80-mile radius.
The specialty-trained su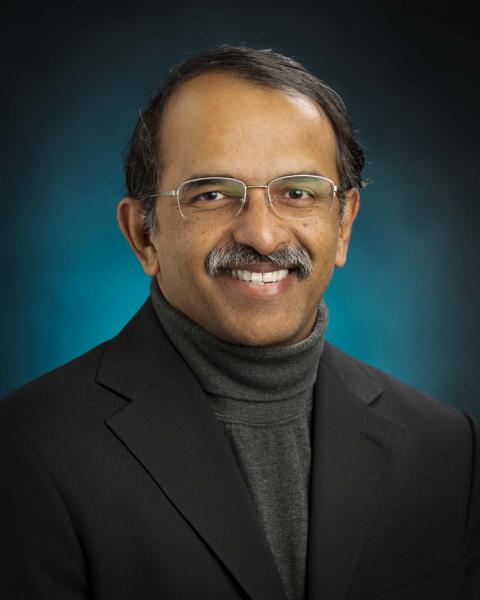 rgeon completed a pediatric urology fellowship at the Brady Urological Institute of the Johns Hopkins School of Medicine and a urology residency at SUNY Health Science Center in Syracuse, N.Y. With more than 17 years of experience, Mathews treats children and adolescents with the following conditions:
• Urinary tract infections
• Undescended testis and inguinal hernias
• Hypospadias and other penile anomalies
• Inherited or acquired problems affecting genitalia
• Ureteropelvic/ureterovesical junction obstruction
• Vesicoureteral reflux
• Urological management of children with spina bifida
To learn more or to make an appointment with Mathews at Effingham Urology Associates at 217-545-7123.