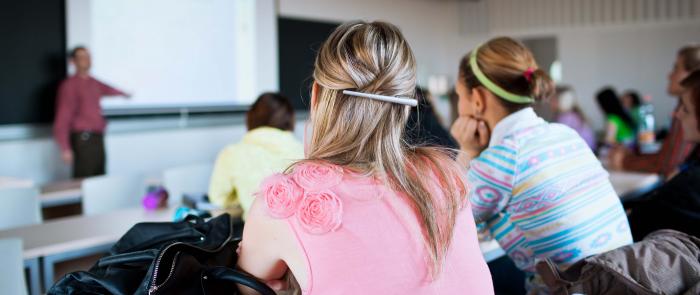 Your Success is Our Success
We deliver the classroom to you. At SIU TeleHealth and Video Services (SIU TVS) we offer many opportunities for healthcare providers and medical professionals to participate in medical education programs without having to travel. Our distance education solutions include weekly grand rounds and other CME granting programs in a variety of disciplines. Programs can be viewed live via videoconferencing technology or recorded for future viewing. We remove the barriers of time and distance to help your continuing education be more convenient.
If you would like to learn more about CME opportunities or how SIU TVS can help you develop and distribute your education program, please call our office at 217-545-8600.
Site Assessment
The quality of a healthcare presentation is only as good as the computer and internet connection the audience uses to watch the program. In order to receive services, a site should have at least one of the following:
A videoconference system (Polycom, Tandberg, Sony), and an internet connection with a bandwidth speed in each of the downlink and uplink directions of at least 512Kbps.

A personal computer (desktop, laptop or tablet) with an external or integrated webcam, and an internet connection, preferably hardwired but wireless might be acceptable, with a bandwidth speed in each of the downlink and uplink directions of at least 512Kbps. If viewing from a tablet (iOS and Android only), SIU TVS will provide access to a free App for viewing the presentation. For viewing from a computer or laptop, the computer must have one of the latest web browsers, such as:

Google Chrome version 27 and later

Mozilla Firefox version 20 and later
SIU TVS has a commitment to ensuring the audience is able to participate in every aspect of the program. Therefore, we will test the video and audio connection with every participant one week before the start of the program to ensure satisfactory access to the program. SIU TVS staff will be on hand throughout the conference to assist users with any technical connection problems.
Technical Support Center
Our staff of audio/visual and communications professionals are available during business hours to provide assistance with technical support, scheduling, site assessments, testing and assisting with solutions to your video communications needs. For questions about our services call us at 217-545-8600.