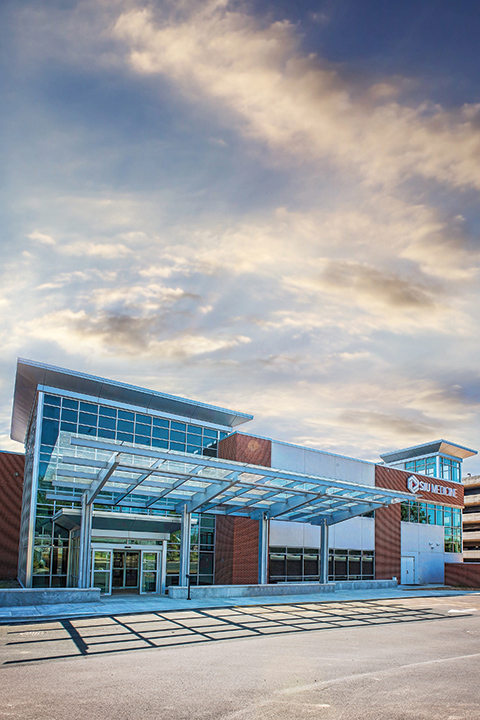 In 2018, SIU School of Medicine, in collaboration with the SIU Paul Simon Public Policy Institute, the Illinois Department of Public Health and others issued a report entitled The State of Rural Health in Illinois: Great Challenges and a Path Forward. In it, the authors noted both the higher prevalence of illness in rural Illinois as well as rural Illinois's lack of health care resources. Similar trends have been observed throughout the United States. In keeping with its mission, SIU School of Medicine strives to reduce these disparities through educational programming and outreach.
The Lincoln Scholars Program (LSP) is a new Doctor of Medicine track designed to prepare and equip Illinois's next generation of rural primary care physicians. Based entirely in Carbondale, LSP students will learn alongside an interdisciplinary team of experienced professionals. The curriculum is innovative and accelerated, emphasizing an immersion in the clinical environment.
How to Apply
Submit an application to SIU School of Medicine Admissions.
If you are placed on the "Accept When Place Available" list, you will receive an invitation to apply for the LSP.
Submit an essay detailing your interest in, and potential for, work as a primary care physician in rural Illinois.
 
Questions
Contact: Office of Student Affairs, Carbondale at 618.453.1531 or the Center for Rural Health and Social Service Development, 618.453.3314.