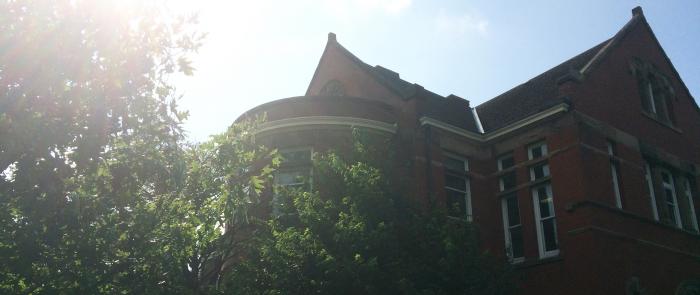 Message from the Director
Thank you for your interest in the Medical and Dental Education Preparatory Program – MEDPREP. Our stated mission is to increase the number of underrepresented minority and disadvantaged students from central and southern Illinois who will enter and graduate from health professions schools and will serve in U.S. health professions shortage areas.
MEDPREP was founded in 1972 as part of the Southern Illinois University School of Medicine, and in its 45-year-plus history has helped 1,100 students (and counting) from Illinois and the nation enter medical and dental health professions schools. Many MEDPREP alumni choose to continue their medical education at SIUSOM, an outstanding medical school serving southern Illinois with small class sizes and an innovative problem-based learning (PBL)-centered curriculum.
The MEDPREP program utilizes a core group of specialized faculty members who work to help students reach their full academic potential. We emphasize not only foundational coursework in the physical, biological and behavioral sciences, but aim to provide students with the tools to enhance their academic skills in preparation for professional study.
MEDPREP alumni have gone on to dental and medical practice in all specialty areas. The top six specialty choices for our medical alumni are Family Medicine, Internal Medicine, OBGYN, Pediatrics, Psychiatry and Emergency Medicine. 45% of our alumni go on to work in health profession shortage areas (HPSAs) and medically underserved areas (MUAs).
Students complete two years of post-baccalaureate coursework, although students may also choose to simultaneously complete a Master in Public Health or Master of Biological Science degree. 85% of our students who complete the program enter health professions schools, the majority within two years of starting MEDPREP.
I invite you to explore the MEDPREP website to learn more about our program, reconnect with us as an alumnus, or apply if you are a prospective student. We are proud of our role in grooming outstanding future health professionals, and welcome you to contact our offices for inquiries, or if we can be of service.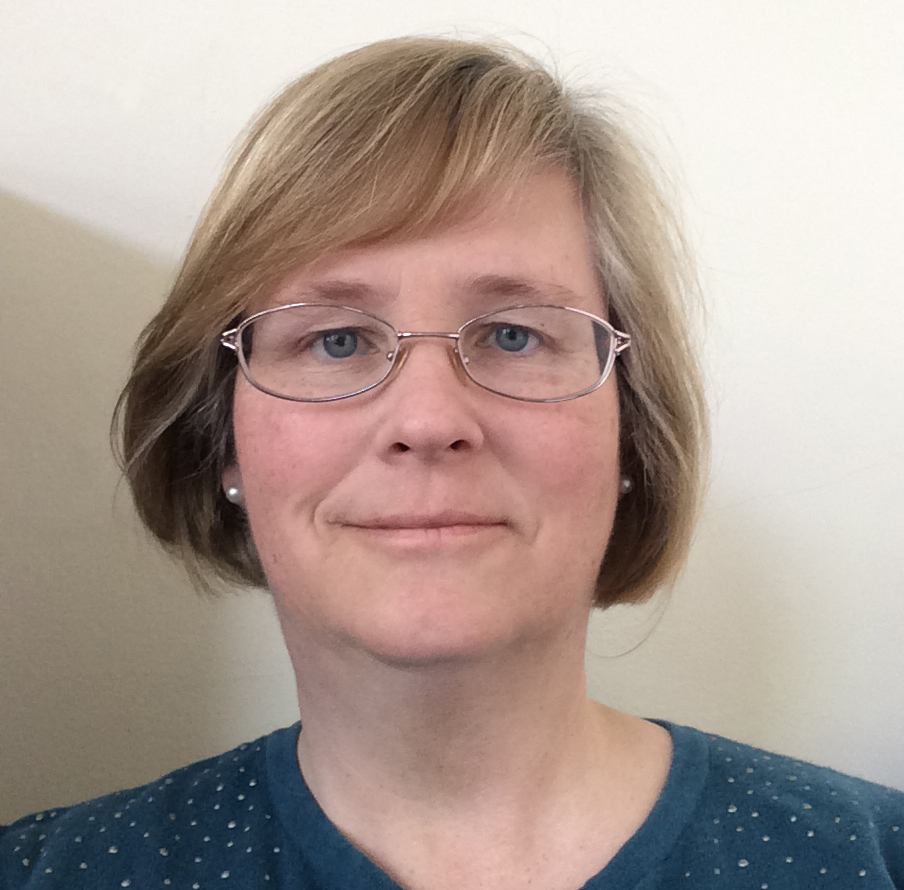 Warm regards,
      Anneke M. Metz, Ph.D., Interim Director