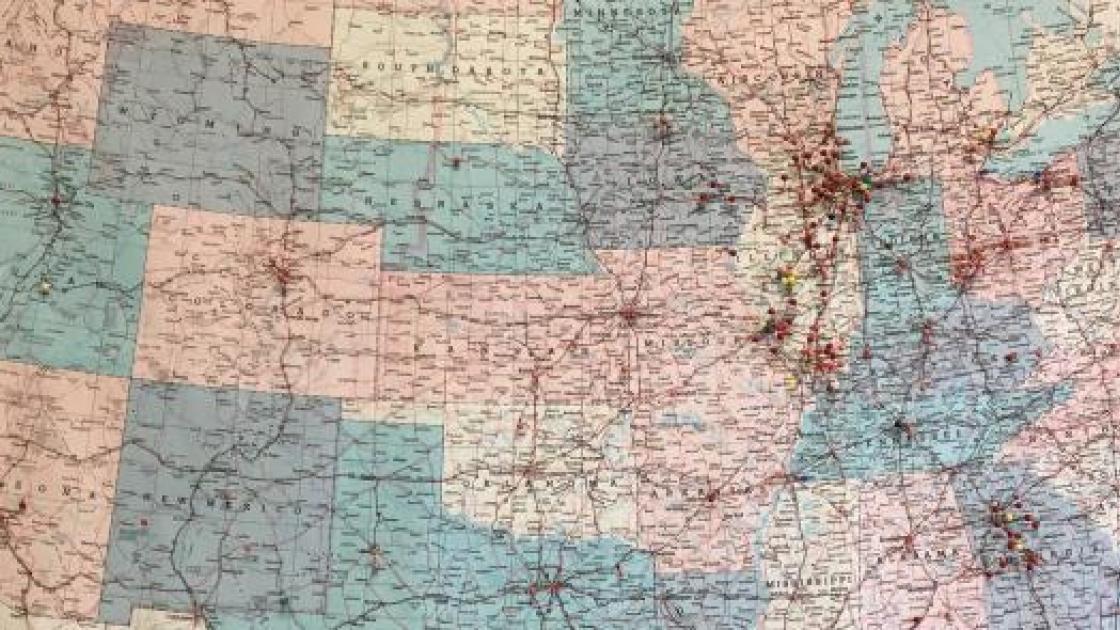 As you know, the MEDPREP program has been proudly serving students since 1972. MEDPREP has helped over 1,000 students attain their dream of medical or dental school matriculation. We continue to welcome over 30 students each summer for the two-year program. Although the program has changed over the years to keep up with changing times (many of you will remember taking the MCAT on paper), at the core, our philosophy remains the same: "Opportunity, Challenge, and Support." Give students the opportunity to prove themselves, challenge all professional school candidates to become their best selves, and support each indivdiual one-on-one along the way.
Stay in Touch!
We would love to hear from you! Program alumni may move on, but they will always be part of the MEDPREP family. If you would like to share an update about your adventures since MEDPREP, please drop us a line at the address below, or fill out our ONLINE UPDATE FORM:
MEDPREP main office contact information:
MEDPREP
Mr. Thomas Shea, office manager
210 Wheeler Hall
975 S. Normal Avenue
Carbondale, IL 62901
(618) 536-6671
Contribute
MEDPREP welcomes donations to our scholarship fund. Contributions can be made online via the School of Medicine Foundation. Be sure to specify "MEDPREP Scholarship Fund" in the "Type Pogram Name" box on the giving page. All scholarship donations are used to fund MEDPREP scholarships.
For more information about ways to give to MEDPREP, we invite you to visit www.siumed.edu/foundation, or contact the Foundation Office at 217-545-2955.