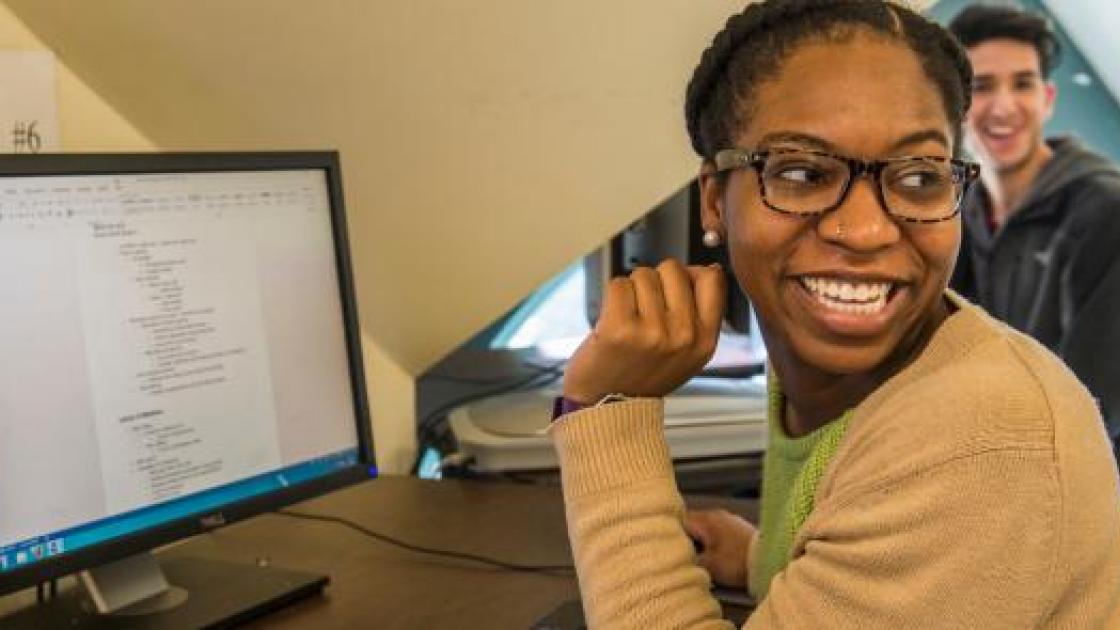 The Medical/Dental Education Preparatory Program (MEDPREP) is a long running, nationally renowned post-baccalaureate academic enhancement program. MEDPREP was established in 1972 by the Southern Illinois University School of Medicine, and has helped more than 1,000 students successfully matriculate into medical or dental schools. MEDPREP provides assistance to educationally and/or economically disadvantaged students, preparing them to achieve success in the health professions. The program operates on a year-round basis, beginning in June of each year. Students complete the program in five semesters (summer, fall and spring in their first year; fall and spring in their second year). MEDPREP is located on the campus of Southern Illinois University in Carbondale, Illinois.
Mission Statement
MEDPREP accepts students from around the country who are socioeconomically disadvantaged - we welcome inquiries and applications from all US states and territories. Applicants must be US citizens, Permanent Residents ("Green Card" holders) or have DACA (Deferred Action for Childhood Arrivals) status.  
The MEDPREP mission is to increase the number of socioeconomically and educationally disadvantaged students, especially from central and southern Illinois, who will enter and graduate from health professions schools and will serve in U.S. health professions shortage areas.
Welcome message from the MEDPREP Director
Read about the advantages of MEDPREP
Program Location
MEDPREP is located in Carbondale, IL, a small, rural college community in the southern part of Illinois. MEDPREP is a unit of the Southern Illinois University School of Medicine and is housed in Wheeler Hall on the beautiful SIU Carbondale campus.
Program Options
The MEDPREP program currently accepts up to 36 students per year for the two-year program. We provide an environment in which students can hone their test-taking skills and enhance their academic record. With the assistance of their academic advisor, students tailor their academic program to maximize their profile for the medical/dental school application process. Most students enroll in MCAT/DAT preparation courses during the first academic year and in upper-level science enrichment courses during the second academic year.
Two program options are available:
Traditional Program
Students enroll as undergraduate post-baccalaureate students. The traditional option focuses on academic skill development via a rigorous program of upper-division science coursework, partnered with classes in social/behavioral science, critical analysis, academic enrichment and professional development. Learn more about our options for students planning a career in medicine, dentistry or as a physician assistant (PA).
Masters in Biological Sciences with Concentration in MEDPREP (MBS)
Students admitted to MEDPREP may apply to the MBS program with a concentration in MEDPREP. Application is by permission from the MEDPREP MBS graduate program academic advisor only, and the application must also be approved by the SIU graduate school. MBS-MP students complete many of the MEDPREP courses offered in the traditional program, and simultaneously complete graduate level coursework to complete the MBS degree in two years. To learn more, visit the MS Degree Options Page.
MEDPREP Alum Dr. April McNeill discusses her non-traditional journey to medicine: