Education & training
Medical School
Southern Illinois University School of Medicine
Undergraduate Degree
University of Illinois at Urbana-Champaign
Resident Graduation Year
2023
Hometown
Mattoon, Illinois
Hobbies
I enjoy playing basketball, craft beer and live music.
Why they chose SIU
SIU has a proven track record for graduating technically-skilled, well-rounded orthopaedic surgeons. This reputation, the collegial atmosphere, and the robust operative exposure (even as junior residents) made SIU an obvious first choice for me. The early, hands-on experience as a junior resident is unmatched and our one-on-one training with attendings provides us with a personal and effective surgical education experience. We continue to match graduating residents into top-ranked fellowship programs​ and our training, research opportunities and community engagement prepare us well for both private and academic practice. On top of that, Springfield is a perfect place to live. Housing is economical, traffic is minimal and there's always something going on to entertain you for an evening. Also, if you're into Abe Lincoln - we've got all the sites and history you can handle. 
Related articles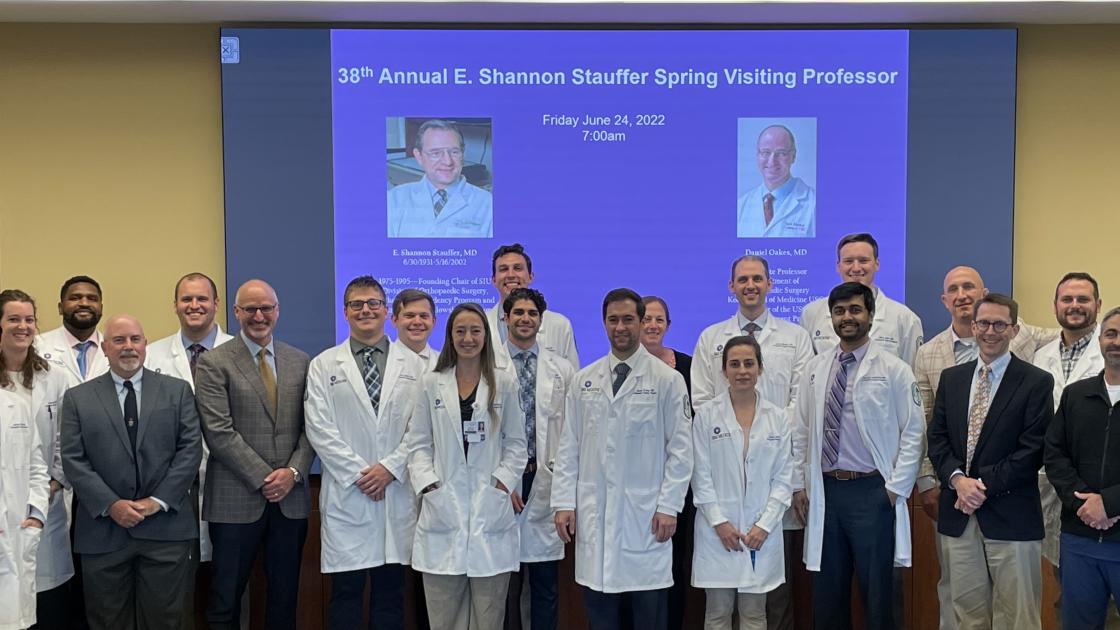 The Division of Orthopedic Surgery was delighted to host the 38th Annual E. Shannon Stauffer Visiting Professor Lectureship at an in-person gathering on June 24, 2022. This year's visiting professor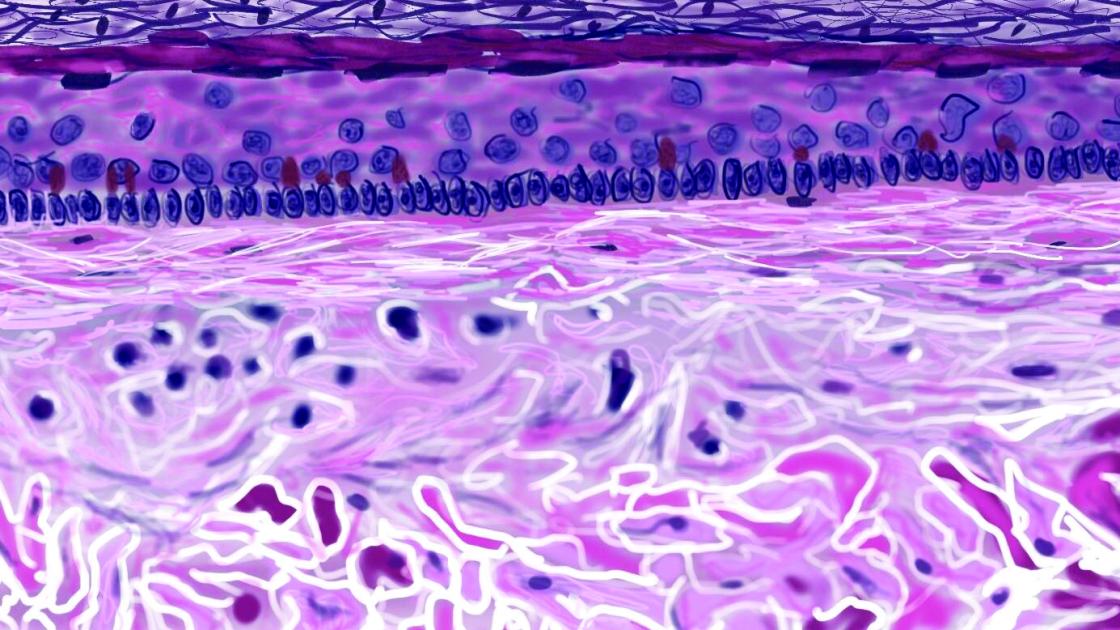 Within an operating room, surgeons sometimes notice little things that they wish they could do better. A change that could improve the medical outcome or the patient's post-op convalescence is not to be ignored.