Academic medicine
As a teaching institution and clinical practice, SIU School of Medicine delivers an academic advantage in patient care. Our faculty are continually teaching medical students, and are attuned to the latest developments in procedures and protocols.
With academic medicine, care can be tailored to each patient's needs. Shaped by the insights of medical students and teachers whose mission is to improve patients' health while simultaneously advancing medical research. This balance of empathy and innovation enables the SIU School of  Medicine to provide a new standard of care.
Image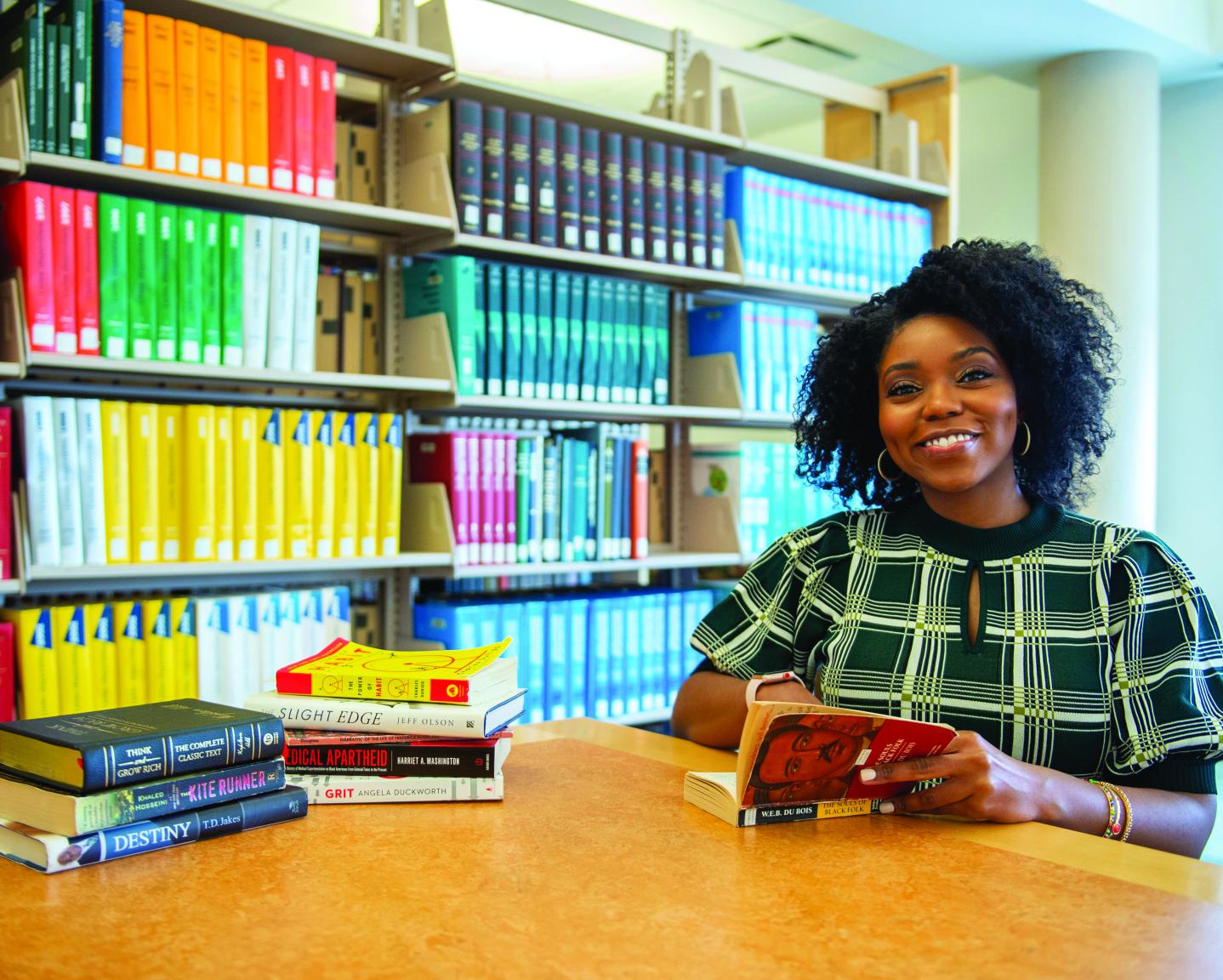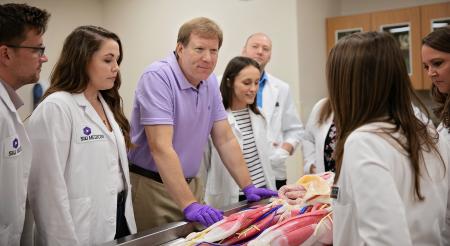 Our community of caring
At SIU School of Medicine, we strive to deepen the humanistic qualities in our students, faculty and staff through community service. We share a common concern for our patients and the community, as they are often our neighbors and loved ones.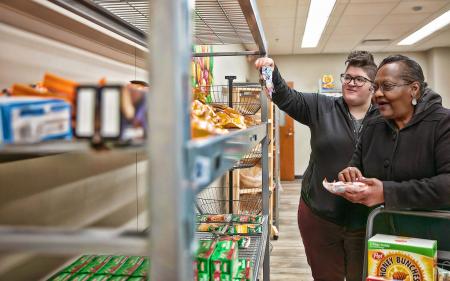 Pioneering research
The school's academic ingenuity is mirrored in its scientific pursuits. Dedicated laboratory teams in Carbondale and Springfield have made exciting discoveries and advances in care. Visit some of the areas where studies are underway to experience the breadth and depth of research at SIU.