LEARN TO LEAD
Academic medicine
In academic medicine, SIU is renowned for faculty that think – and teach – outside the box. Learn why our residency programs are some of the most competitive in the U.S.
Image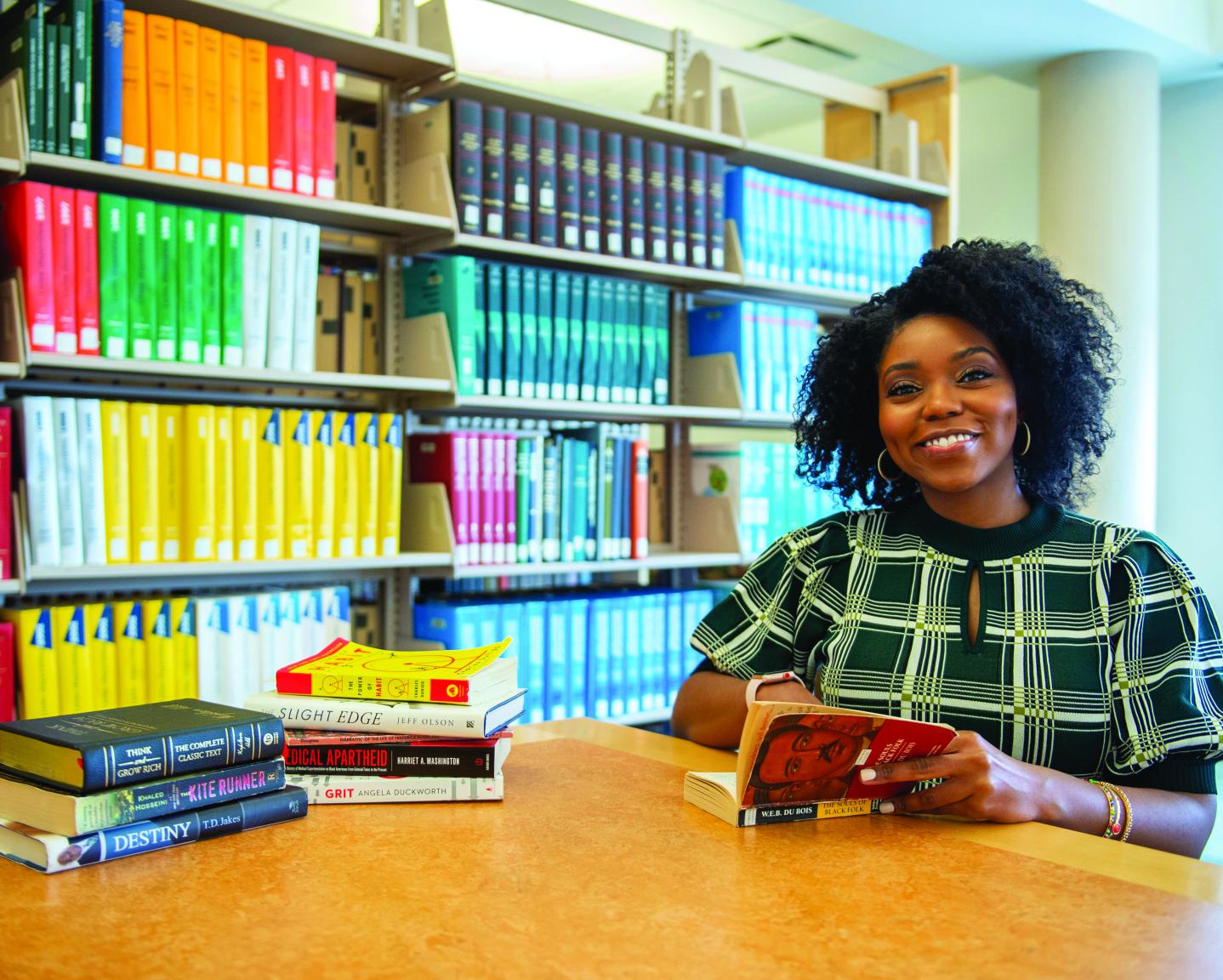 The school's community-based approach places medical students in hospitals and physicians' offices throughout central and southern Illinois, working with patients in real-world situations. This produces better prepared, more confident clinicians as they begin residency.

Residency programs provide specialized training for students who have just finished medical school and fellowships equip them with advanced training beyond residency. More than 2,850 resident physicians have trained at SIU School of Medicine.
Image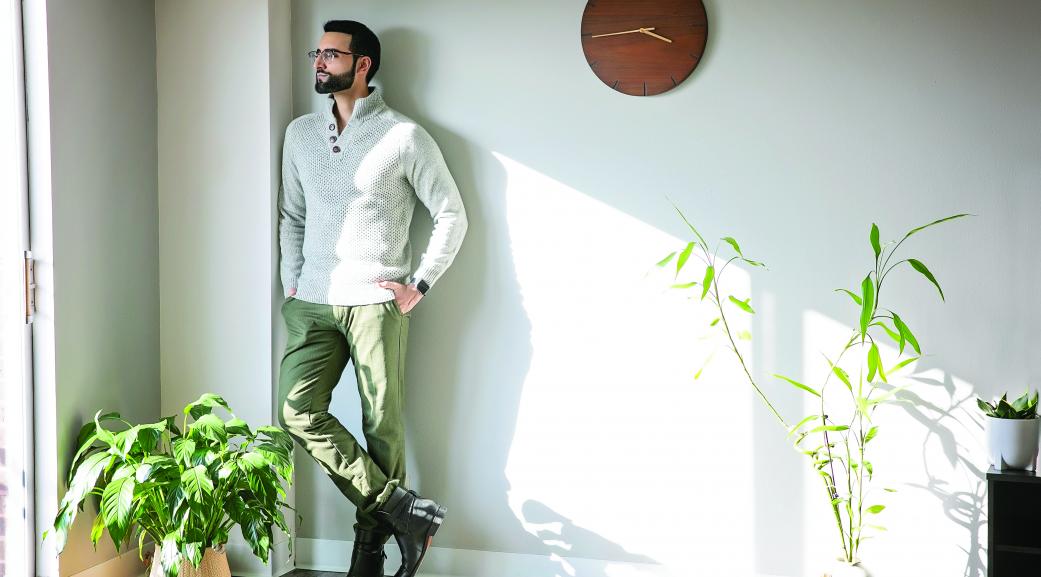 Meet Nav Badesha
Navpreet Badesha, MD, is a family medicine resident with thousands followers on Instagram. His love for medicine and teaching shine through on his 'MEDspiration' podcasts and in this interview.