Image

Your gifts make a difference
We have big ideas, big hearts and big goals. We prepare future doctors and health care providers who are second-to-none in their abilities and compassion. We're a powerful presence in our community: a champion for the health and well-being of the people of central and southern Illinois. And we make breakthroughs - scientific and educational - with an influence far beyond the region. Your support is an investment in knowledge and care that can impact health for generations.
Learn more about SIU
SIU School of Medicine was founded on two principles: social accountability to a defined population and excellence and innovation in medical curriculum. Click on some of the links to learn how we are fulfilling our missions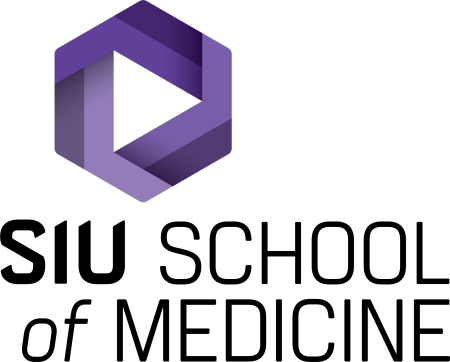 Image

Take a tour of the campus
Tours of SIU School of Medicine provide community visitors an opportunity to see our mission in action. 
Image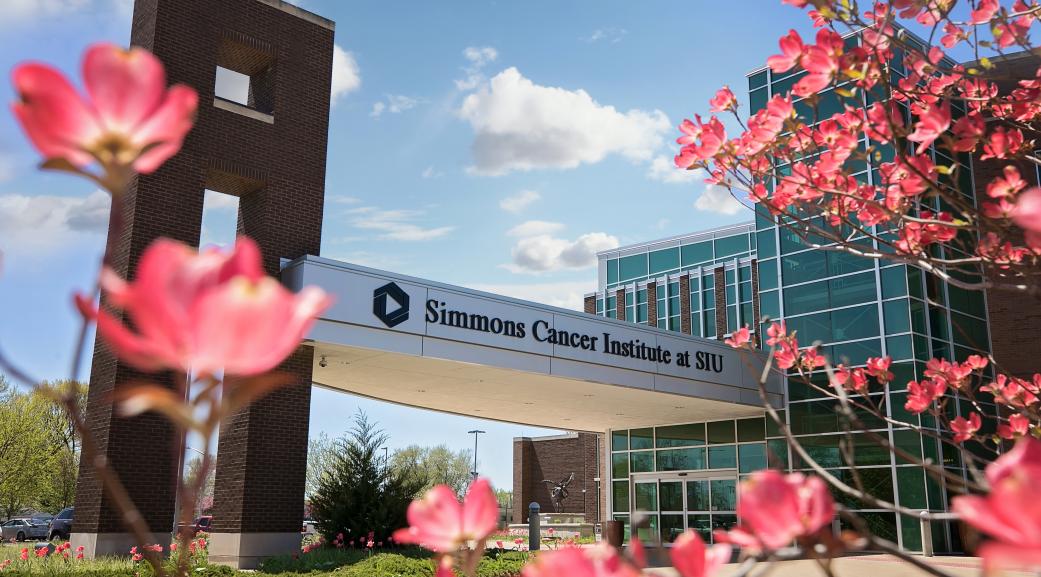 Fateful meeting leads to gift of hope
John Simmons wasn't expecting to become one of the School of Medicine's largest benefactors. But when a meeting didn't go as planned, the SIU trustee seized an opportunity to make a difference in regional cancer care.