Learner links
Explore and learn why our educational curriculum has become the model for U.S. medical schools.
Image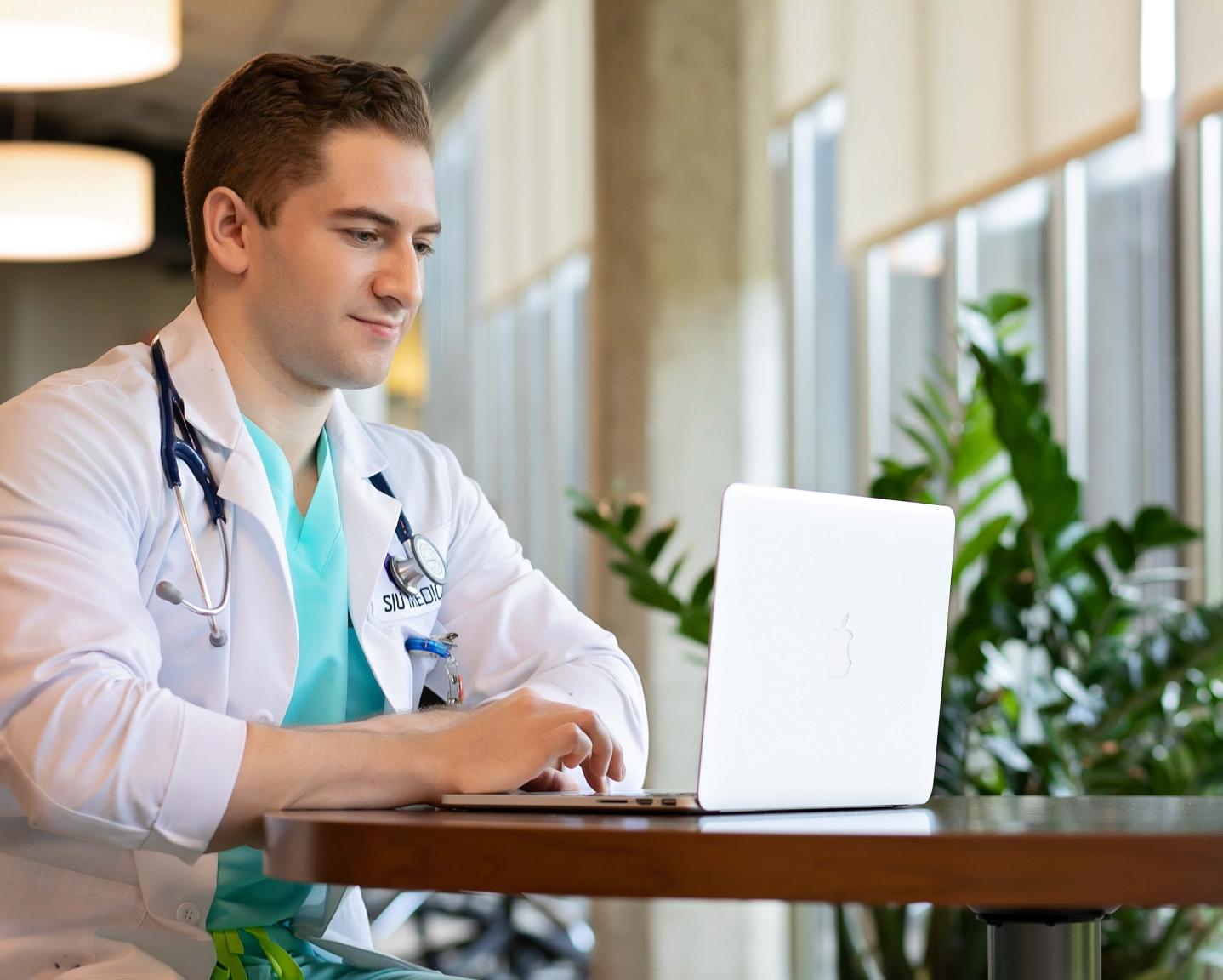 Image

Take a tour of the campus
Tours of SIU School of Medicine give you an opportunity to meet our leaders and see our mission in action.
Image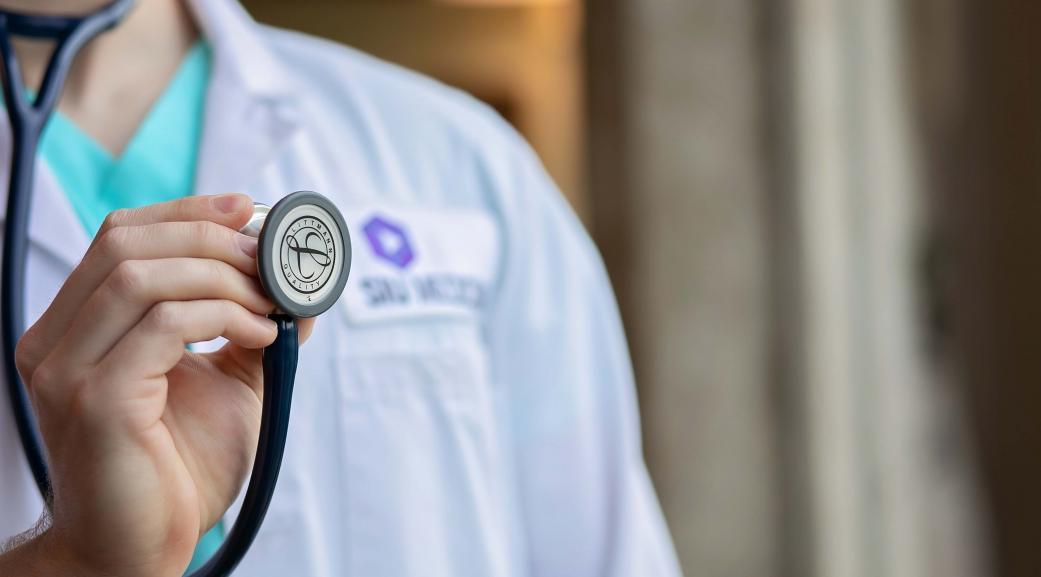 Aspects of a Learner: Jennifer Becker, MD
A member of the historic Class of 2020, Dr. Jennifer Becker is now an emergency medicine resident at SIU Medicine. While in Carbondale she initiated projects that ultimately earned her an Excellence in Public Health Award from the U.S. Public Health Service.