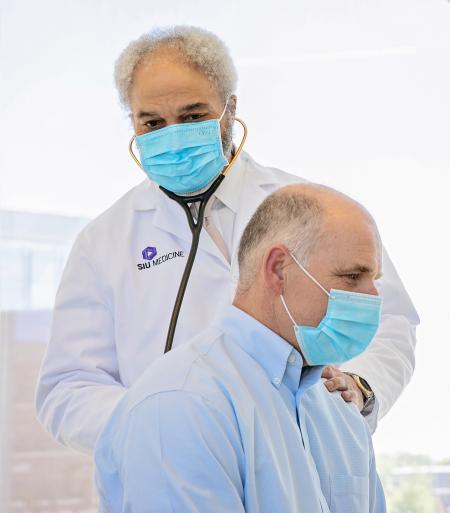 About SIU Medicine
The mission of SIU School of Medicine is to optimize the health of the people of central and southern Illinois through education, patient care, research and service to the community. With more than 300 providers practicing in primary and specialty care, SIU Medicine, the school's health care practice, serves patients throughout central and southern Illinois. SIU Medicine is based in Springfield, Illinois, with multiple regional sites over a 150-mile radius.
SIU Medicine is dedicated to delivering an innovative curriculum to learners and high-quality care to patients. We prioritize research and the use of the newest evidence-based medical treatments. 
As one of the largest employers in the greater Springfield area, SIU Medicine offers a comprehensive and competitive benefits package including health insurance, prescription drug benefits, life insurance and retirement options.
Image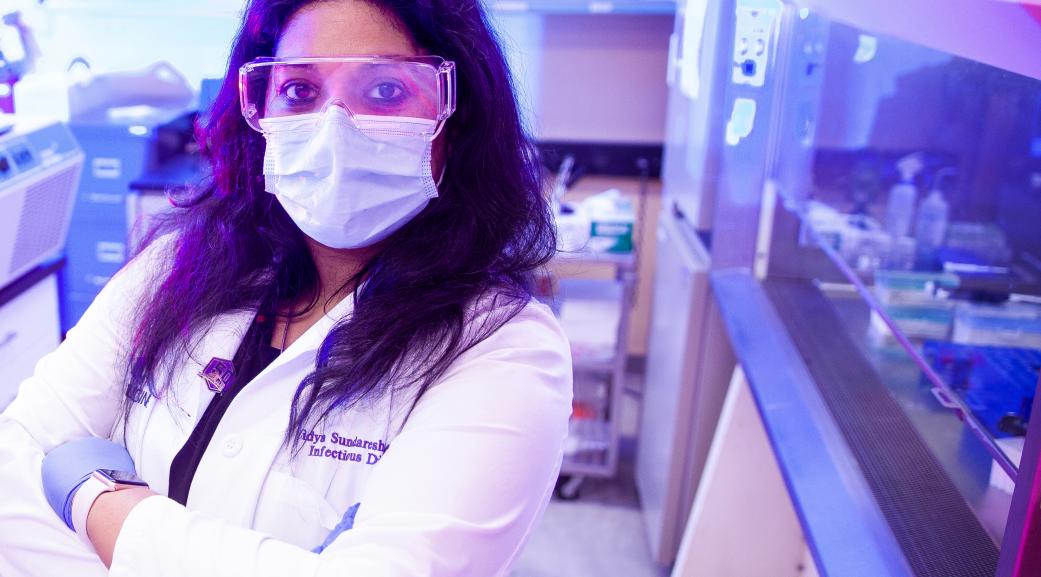 Five Questions for Vidya Sundareshan
Dr. Vidya Sundareshan is interim chief of the Division of Infectious Diseases in SIU's Department of Internal Medicine. She has been a public health resource, medical educator and spokesperson for the school of medicine throughout the 2020 pandemic response. She also serves as the Medical Director at Sangamon County Department of Public Health.
Our culture
At SIU Medicine, we're dedicated to improving patients' lives, enriching the communities we serve and call home, and fostering employees' personal and professional growth. We believe in continuous improvement and helping each staff member reach his or her potential by providing tuition reimbursement, grant funding and the tools necessary to excel in your career.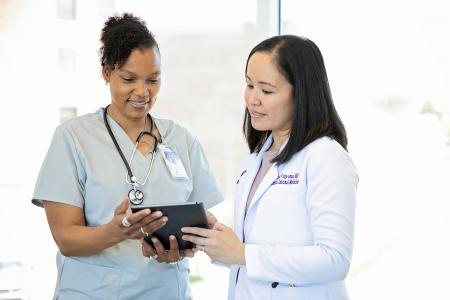 SIU benefits
SIU Medicine provides exceptional benefits, including paid vacation and sick leave, health, dental and life insurance, and access to life insurance, prescription drug coverage and health savings accounts. Whether SIU Medicine is a stopover or final destination in your career, we are committed to empowering employees. Our team members can take advantage of tuition waivers or reimbursement as well as opportunities to attend national and international conferences, participate in ongoing training or join professional membership organizations.