Our community
Finding the balance between work and play is an integral part of life at SIU School of Medicine. When you're not prepping for your next exam, studying or researching, enjoy all that south and central Illinois has to offer. Springfield is home to more than 25 miles of bike trails, a 4,000-acre lake, 40 scenic parks and golf courses, a wildlife sanctuary, zoo and botanical gardens. Prefer to stay indoors? The Land of Lincoln boasts a lively arts and music scene. Locally owned restaurants, breweries, wineries and confectioneries dot the historic city.
Image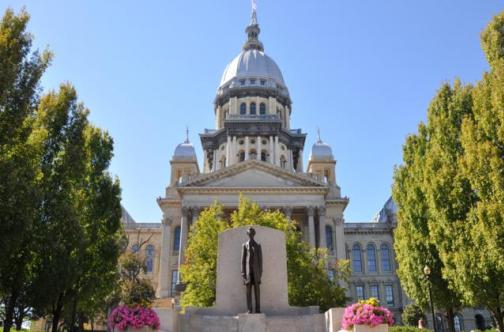 Image

Graduate programs
SIU School of Medicine offers nationally-recognized graduate programs across several disciplines.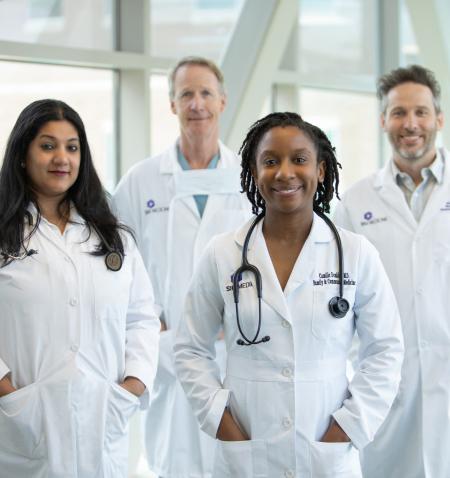 Our faculty
The faculty at Southern Illinois University School of Medicine is focused on educating the region's top physicians, researching new models of care, and providing expert clinical services that address the health care needs of central and southern Illinois.