We're always investigating new treatments
SIU Medicine is committed to discovering and advancing health care through research. Clinical research aids in the development of new drugs, novel surgical techniques and innovative new devices. It also helps doctors identify risk factors and new ways to prevent or delay certain diseases.
Image
Research Scholars Program launched
Since the school's founding in 1970, opportunities have existed for medical students to participate in research projects and cultivate a love for science and lab-based learning. However, recognition for these extra-curricular studies had been informal and varied.
A new Research Scholars Program is changing that. The innovative 4-year elective track will acknowledge and honor SIU medical students for their research efforts completed while in school. Qualified learners receive a certificate at graduation and will be recognized as SIU School of Medicine Research Scholars as they pursue their residency matches.​
The program was designed by SIU medical students in collaboration with faculty both at SIU and at outside institutions to find a model that worked well with the curriculum.
Image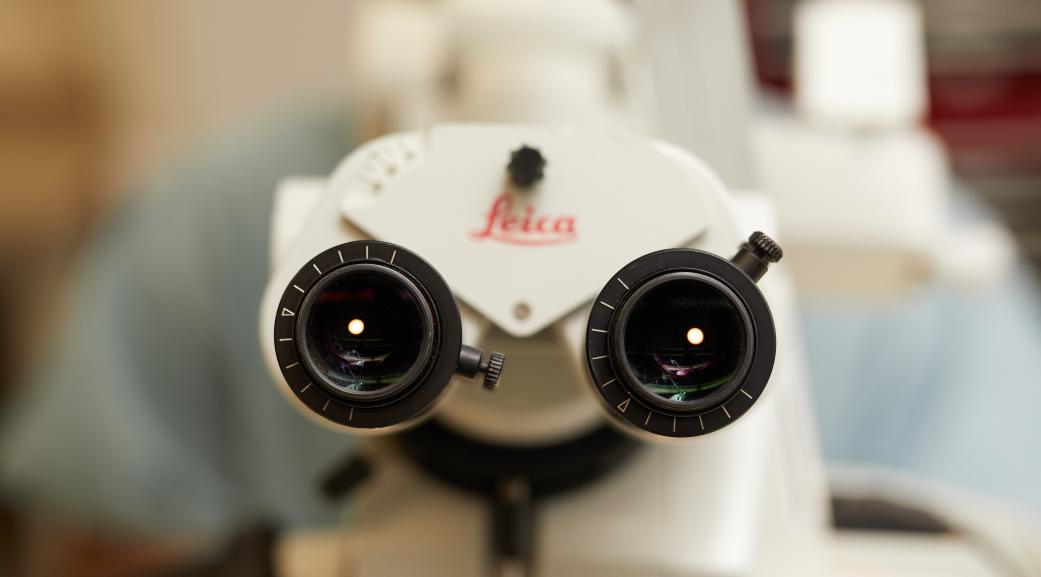 Research adds science, strength to SIU's COVID response
State institutions are required to have emergency response plans in place for catastrophic events like floods, fires, tornadoes and active shooters. A global pandemic, on the other hand, is not something for which most have prepared a detailed playbook. In March, research faculty at SIU School of Medicine found themselves creating one on the fly. The work of SIU's scientific investigators was crucial to not only maintain important research functions, but also to channel new energy toward combatting the novel SARS-CoV-2 virus.