About me
Dr. Bradley Schwartz is Professor and the Frank and Linda Vala Endowed Chairman of Urology at Southern Illinois University School of Medicine and Director of the Center for Urologic Minimally Invasive Surgery and Endourology.  He specializes in minimally invasive surgery for adrenal disease, both malignant and benign kidney disease, laparoscopy, robotics and stone disease.
Dr. Schwartz completed his surgical and urologic residency training at Madigan Army Medical Center in Tacoma, Washington and completed fellowship training in endourology and laparoscopy at the University of California at San Francisco.  Prior to joining the faculty of SIU, he served as the Director of Endourology and Laparoscopy at Tripler Regional Medical Center in Honolulu, Hawaii and the Director of the North Texas Center for Laparoscopy and Endourology. He has served on the faculty as Assistant Professor of Surgery at F. Edward Hebert School of Medicine in Bethesda, Maryland, Assistant Clinical Professor of Urology at the University of California, San Francisco and Associate Professor of Urology at the University of North Texas Health Sciences Center in Fort Worth.  He is currently a Colonel in the United States Army Reserves.
Dr. Schwartz has received numerous regional and national awards for research, education and scientific presentations.  He has authored over 100 original scientific publications and numerous textbook chapters.  He is the Editor of two textbooks.   He has presented more than 500 scientific papers at national and international meetings.  He was recently selected as the Outstanding Educator for the SIU School of Medicine and the University level Teaching Excellence Award for the entire Southern Illinois University system. He has taught over 200 surgical simulation and skills lab courses nationally and internationally and has been a mentor to thousands of mentees in various minimally invasive surgical techniques.
Dr. Schwartz is a Diplomate of the American Board of Urology and is a Fellow of the American College of Surgeons.
Video: Urologic Laparoscopy and Endourology, Dr. Schwartz - SIU SOM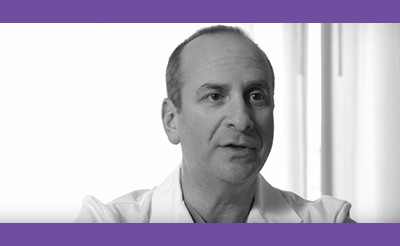 Videos
Education & training
Medical School
Univeristy of North Texas Health Sciences Center, Fort Worth, TX
Residency
Madigan Army Medical Center, Tacoma, WA - Surgery and Urology
Fellowship
University of California, San Francisco, CA - Endourology and Laparoscopy
Research
Research Interests
Laparoscopy, Stone Disease
Publications
Find publications by Bradley Schwartz, DO, FACS at PubMed.
Related articles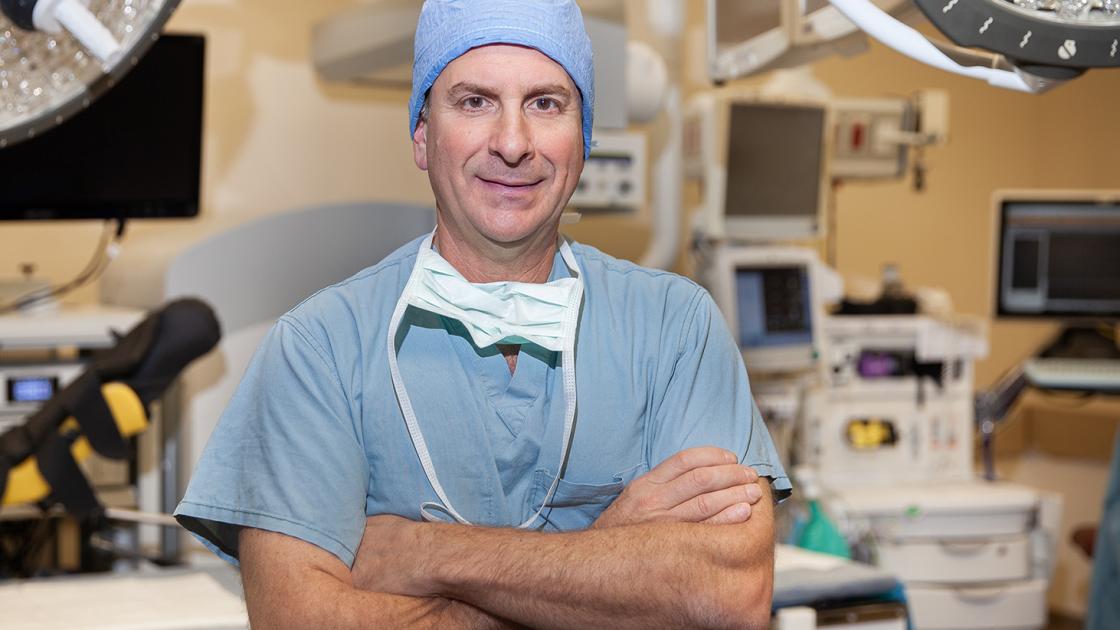 Local business owners and philanthropists Frank and Linda Vala have established an endowed chair to support research and training in urology at SIU School of Medicine.