Overview
To contact our cancer patient care pharmacy please call 217-545-7710.
Locations in Simmons Cancer Institute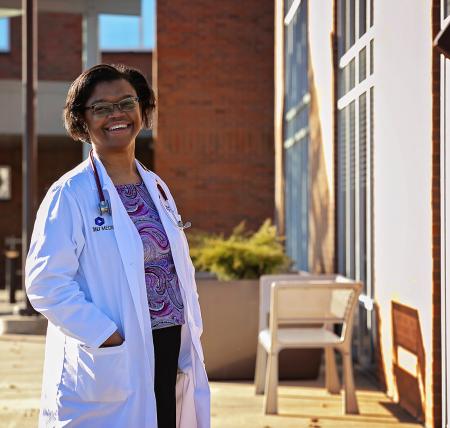 Our Doctors
SIU Medicine is home to more than 300 qualified and compassionate health care providers. Search by specialty, location, insurance coverage or language to find the doctor right for you and your family. SIU Medicine accepts a wide variety of governmental and non-governmental health plans to serve our community. This list includes plans that each respective SIU Medicine entity is currently participating in. SIU Medicine strongly encourages all patients to verify coverage, benefits and which providers are considered in-network with their individual health plan. To find out which insurances are accepted by a particular provider and location, call 217-545-8000.