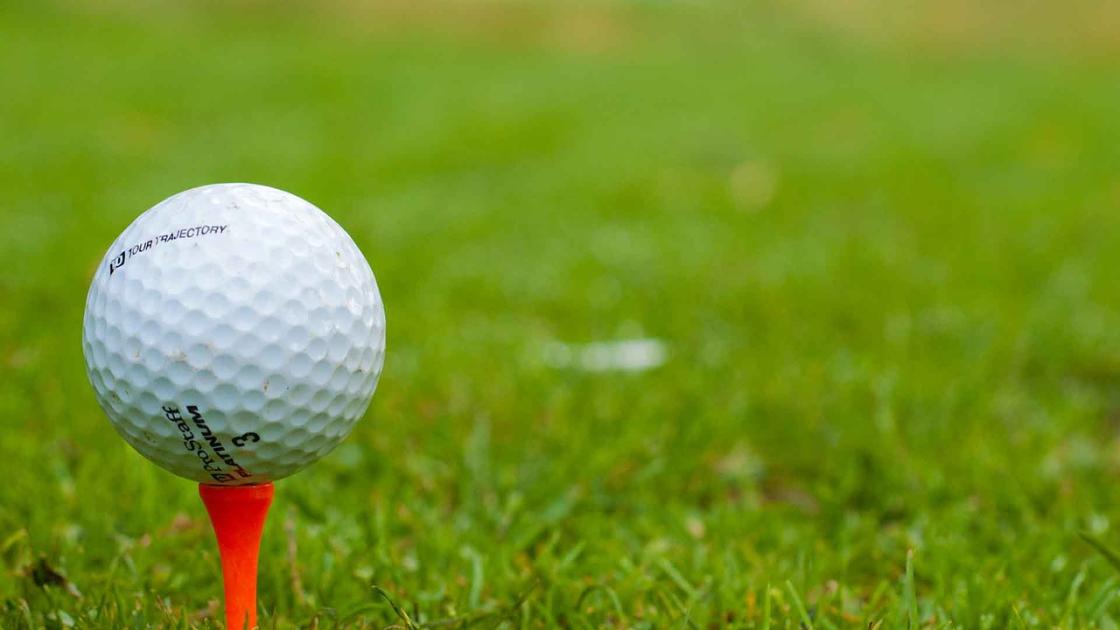 Camp COCO Golf Outing Raffle Tickets on Sale Now
Get your raffle tickets before we sell out! Seven items will be raffled off at the Golf Outing on June 7, 2019. Need not be present to win. Purchase your raffle tickets at the SIU Foundation office at 409 W. Calhoun, Springfield or at the SIU Pediatrics office at 301 N. 8th St., Springfield. Call 217-545-2955 for questions or email foundation@siumed.edu.
The tickets are 1 for $10 or 3 for $20.
Prizes Include:
1st – Custom-fit driver, fitting in Creve Ceour, MO or in Willowbrook, IL ($850)
2nd – Weber 22" kettle grill, charcoal, chimney starter, $100 meat package from Illinois Pork Producers, & a $25 Country Market certificate ($270)
3rd – Four STL Cardinal box seat tickets & parking ($312)
4th – Yeti tank and 2 Yeti coolies ($225)
5th – Cooper's Hawk 3-month wine membership ($130)
6th – Four Knights Action Park Day Passes ($120)
7th – Chick-fil-A breakfast for a year – 52 breakfast coupons, cup and mini moo