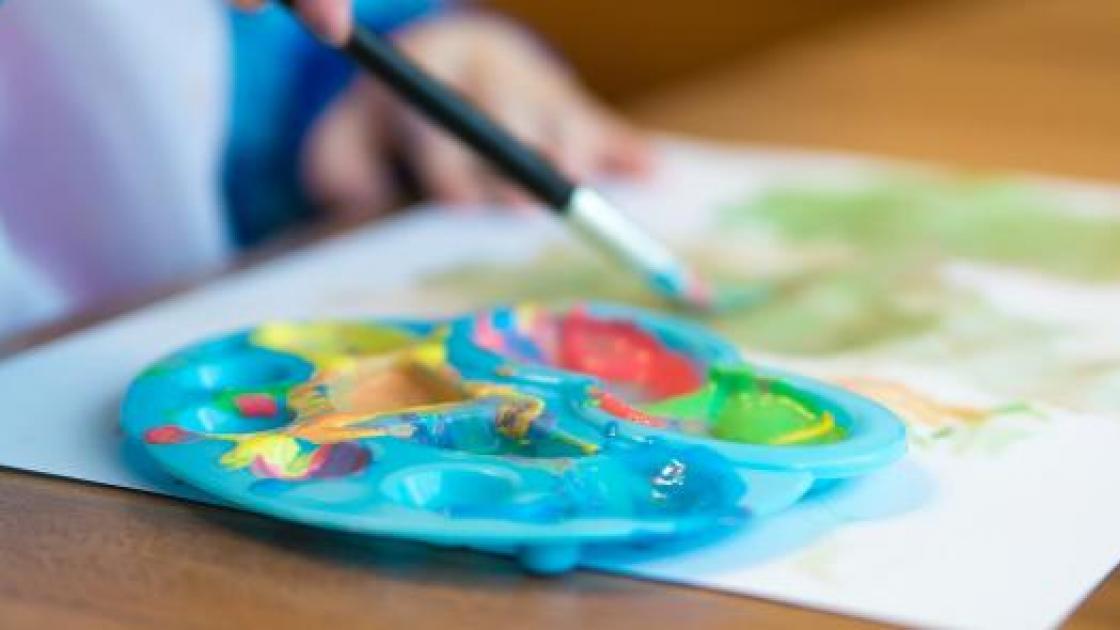 Embroidery floss – all colors
Safety pins
Duct tape – all colors
Masking tape
Nail polish/ Nail polish remover
Beads – all shapes/sizes/colors
Sharpies – all colors
Markers
Paint
Brushes
Tacky craft glue
Glue sticks for hot glue gun
Metal cookie cutters (for art project)
Clear Pony (size) beads (to make art project)
Construction paper
Nerf footballs, volleyballs, etc.
Pool toys – floats
Plastic cloth-backed tablecloths
Plastic tablecloths – round or rectangle – all colors
Ziploc bags – all sizes
Garbage bags – yard and kitchen sizes
Paper towels
Sunscreen
Insect repellant
K-cups for Keurig machine (coffee, hot chocolate, tea, cider…)
Gift cards to Walmart, Sams, Hobby Lobby, Lowes, Michaels in any amount to help buy camp supplies
Gift cards, $10 or less, to use as Bingo or game prizes for the kids. Examples include Target, Chick-fil-A, Google Play, iTunes, Amazon, Best Buy, etc.
Drop off or mail your donations to:
ATTN: Camp COCO
St. Johns Pavilion
301 N. 8th St., 3rd Floor
Springfield, IL 62794