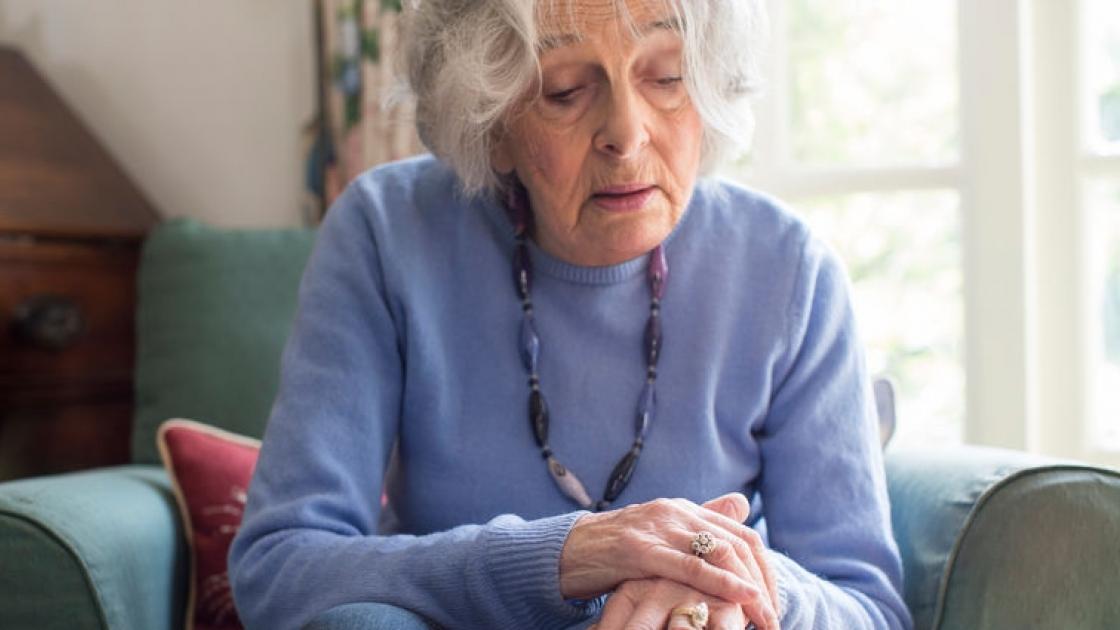 SIU Medicine enrolling patients for Parkinson's disease clinical trial
SIU Medicine is recruiting patients with early-stage Parkinson's disease to study a new drug that could become a potential treatment for the debilitating condition.
Parkinson's disease (PD) is a nervous system disorder that affects movement, causing slowness, stiffness, tremors and walking and balance problems. Over time, patients diagnosed with PD experience a worsening of their symptoms.
In the early stages of Parkinson's disease, symptoms may be mild and the diagnosis can be easily missed. The symptoms include:
Slowed movement, also known as bradykinesia (difficulties getting out of a chair, feet drag while walking, steps are shorter, etc.)
Rigid facial expressions
Muscle stiffness that can be painful and limit range of motion
Changes in speech (becomes soft and slurred)
Changes in writing (hard to write, writing becomes smaller)
Loss of sense of smell
Depression and emotional changes (fear, anxiety, loss of motivation)
The PRISM Parkinson's Research Study is evaluating an investigational drug to determine if it might slow the progression of the disease. Patients who enroll in the study will receive the test drug weekly over a period of 36 weeks. Patients have a 2-out-of-3 chance of receiving the study drug. To participate in the study, patients must be 30 to 80 years old with early-stage Parkinson's disease and cannot be on any other PD treatments. All qualified participants will receive study-related medical exams and the study drug at no cost, and they may be compensated for time and travel.
"Currently, no FDA-approved medications exist to slow down Parkinson's disease," said Ahmad El Kouzi, MD, SIU assistant professor of neurology and the principal investigator for the clinical trial. "This study addresses a great research need. Participants could make an important difference in the world of our Parkinson's disease patients."
For more information about the study and enrollment, contact Stephanie Kohlrus at 217.545.3013 or skohlrus@siumed.edu.
The mission of SIU School of Medicine is to optimize the health of the people of central and southern Illinois through education, patient care, research and service to the community. SIU Medicine, the health care practice of the school of medicine, includes clinics and offices with more than 300 providers caring for patients throughout the region.