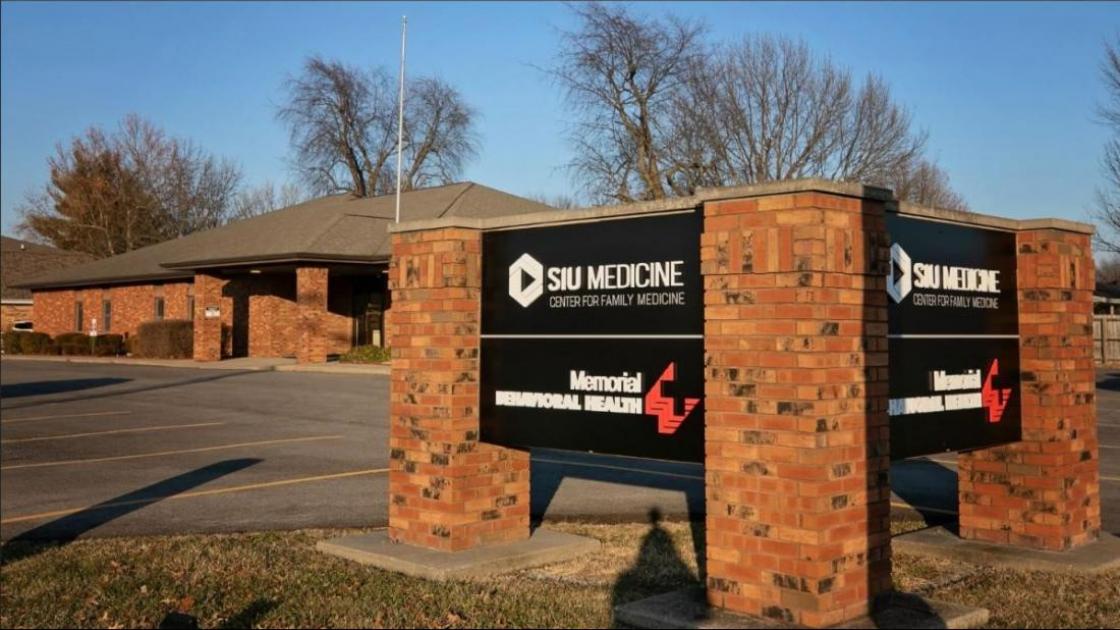 SIU Center for Family Medicine-Taylorville prepares for school with physicals and vaccines event
TAYLORVILLE, IL – Do you have a child who needs a school physical?  SIU Center for Family Medicine-Taylorville is hosting a school physical event 9 am – 12 pm on Saturday, August 1, at 303 East Bidwell in Taylorville. The event is by appointment only. School physical times can also be scheduled in the evenings of August 3 and 10, for children of busy parents and guardians. Call now to make an appointment at 217-824-1134.
Vaccines will be available for all SIU patients who need them. Pediatric patients are allowed up to one accompanying guardian or visitors. All patients and visitors must wear a cloth, homemade or standard mask while in the clinics.
SIU Center for Family Medicine–Taylorville is also accepting new patients and takes most forms of insurance including managed Medicare plans.
The mission of SIU School of Medicine is to optimize the health of the people of central and southern Illinois through education, patient care, research and service to the community. SIU Medicine, the health care practice of the school of medicine, includes clinics and offices with more than 300 providers caring for patients throughout the region.