The residency program in Springfield is affiliated with two large community hospitals:  Memorial Medical Center and St John's Hospital.  Their patient populations are well-balanced, diverse and are drawn from Springfield and a large 30 county referral area.  With a combined total of over 1,200 beds, both Memorial and St Johns are acute care centers with active Emergency Departments and Outpatient departments.  Both are designed Trauma Centers for central and southern Illinois.  Southern Illinois University School of Medicine is in the center of Springfield, only a few blocks from both Memorial and St John's Hospitals.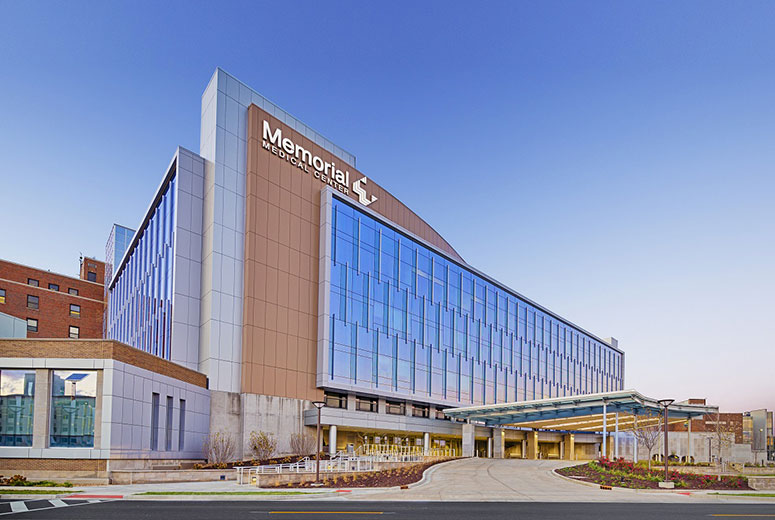 A founding member of the Voluntary Hospitals of America in Illinois, Memorial has actively promoted integration of health care facilities and services throughout the region. Its dynamic leadership style is coupled with a commitment to expand the health care services available to people in central and southern Illinois.
It is a private, not-for-profit corporation founded in 1897.

MMC has 562 licensed beds and more than 3,300 employees.

It is the flagship of Memorial Health System (MHS) with special programs including:

The Heart Center

Regional Stroke Center

Regional Cancer Center

Center for Neuromuscular Sciences

Psychiatric Services

Regional Burn Center

Outpatient services include:

Day surgery

Comprehensive diagnostic services

Outpatient rehabilitation center

Home care programs including Visiting Nurse Association of Central Illinois and Memorial HomeCare.

MMC has a Memorial Medical Center Foundation which:

Provides grants to numerous community and healthcare organizations for patient care, education and research.

Click here to link to MMC physician portal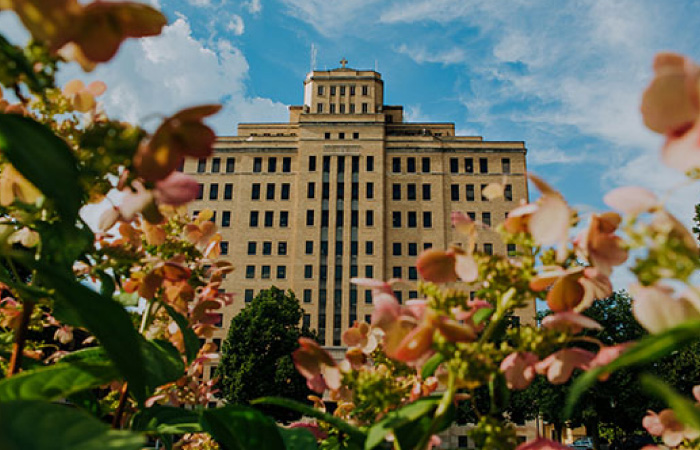 Founded in 1875, St. John's Hospital is a fully accredited, voluntary general hospital, St John's is sponsored by the Hospital Sisters of the Third Order of St. Francis and is one of twelve hospitals in Illinois and Wisconsin which form the Hospital Sisters Health System (HSHS), one of the largest not-for-profit hospital corporations in the country. It is known for its innovative approach to organization, delivery and financing of health care.
They have consolidated resources for maternal and child health in a special building to reflect the importance of these services to the central Illinois population.

More than 2,500 infants are born at St. John's Hospital each year.

It is a level II perinatal center, with:

A fetal evaluation laboratory

A Ten bed ante-natal unit

A 35 bed high risk neonatal center

St. John's Hospital houses the Prairie Heart Institute with a full range of cardiology and cardiac surgery specialists who serve all of central and southern Illinois.

St. John's Hospital also features:

A 26 bed adult ICU

A 69 bed cardiopulmonary care unit

A 27 bed oncology and pain management service

A ten bed hospice unit

A 49 bed psychiatric unit

A wide variety of outpatient services also available.

Click here to link to SJH physician portal