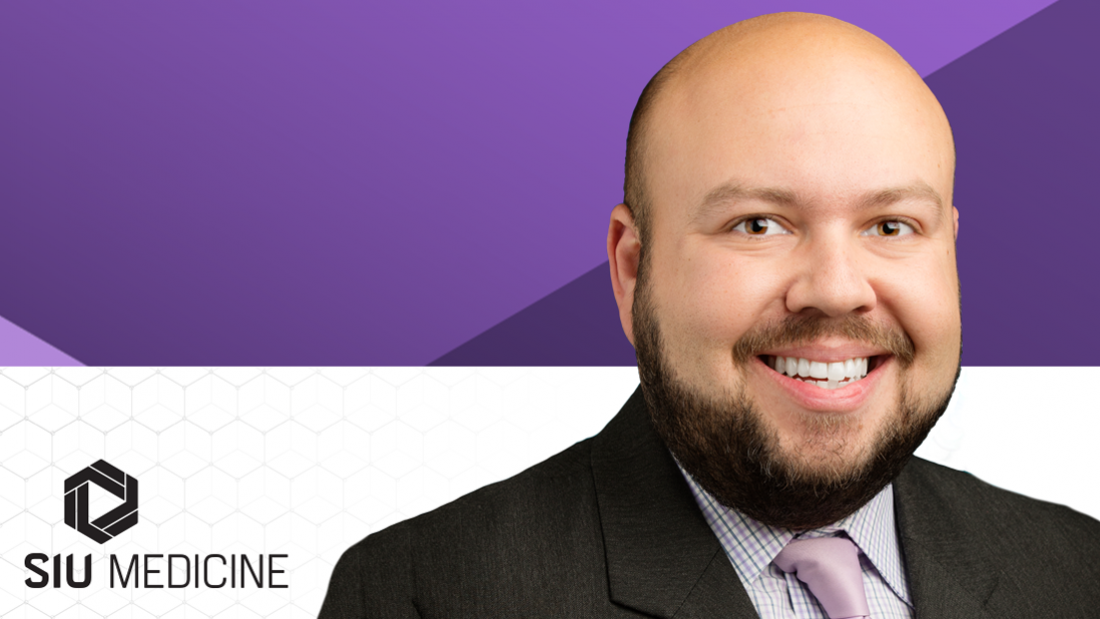 Dr. Nicholas Tadros Awarded 2018 Resident Teaching: Faculty Teacher of the Year
Here's what the residents had to say about Dr. Tadros...
-He is always willing to go the extra step to teach us
-He is dedicated to teaching the residents & passing on knowledge of field & skills
-He is great at teaching, enthusiastic imparting of knowledge appreciated
-He is very knowledgeable, great teacher, and brings different experiences that help in our learning
-He is exceptionally enjoyable to work with in the operating room. Allows excellent level of autonomy. Teaching in the clinic is fantastic as well.
-Between a breadth of knowledge and experience, always great to operate with.