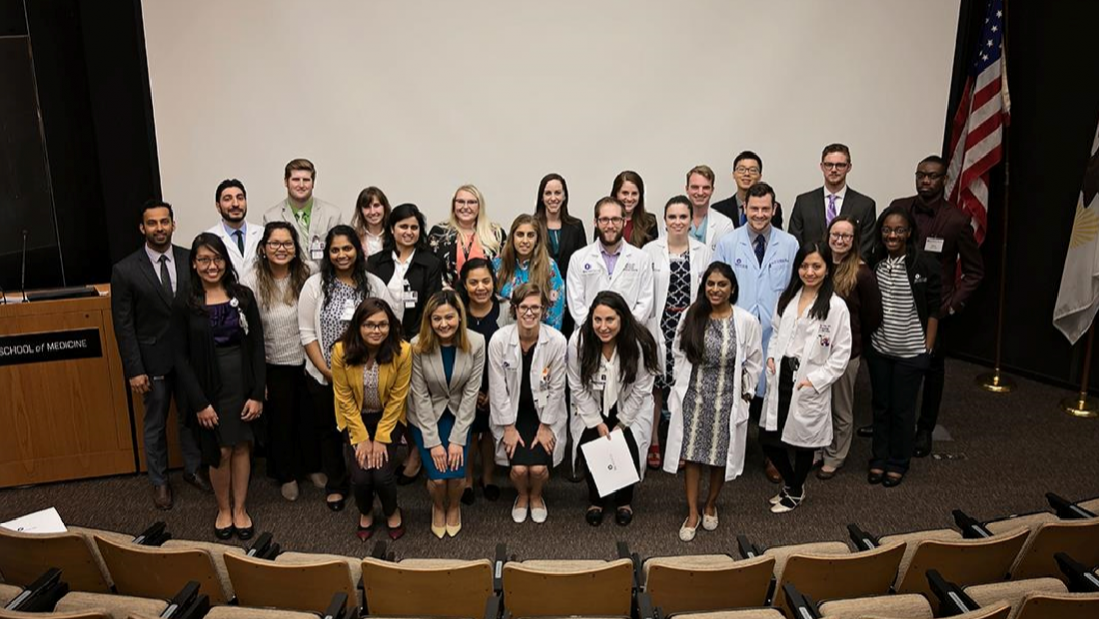 29th Annual Trainee Research Symposium
Department of Medicine Faculty, Fellows and Residents:
Congratulations to our residents and fellows who represented the Department of Medicine extremely well today, April 23rd, 2019, at the SIU SOM Trainee Research Symposium.  Of the 63 oral and poster presentations, 22 were from the Department of Medicine.  Our trainees did a remarkable job of presenting clinical vignettes and hypothesis-driven research in the form of oral presentations and posters.  It was energizing to be surrounded by highly motivated and talented scholars.  
Congratulations to our trainees who won awards:
Resident and Fellow Oral Presentations:
2nd place: Dr. Suhayb Ranjha, A Curious Case of Keytruda-Induced Crohn's Disease
3rd place: Dr. Manjari Regmi, Impact of Heart Failure with Preserved Ejection Fraction (HPpEF) on 30 Days Readmission
Resident and Fellow Posters:
1st place: Dr. Nishat Fatima, Adrenocortical Carcinoma Diagnosed During Evaluation of an Incidentally Discovered Adrenal Mass
2nd place: Dr. Najwa Pervin, Stroke Alert and False Alarms: How a Virus Can Fool the System and Dr. Mehwish Farooqi, Cutaneous Changes in a Rheumatoid Arthritis Patient
3rd place: Dr. Sarah-Grace Carbrey, A Rare Case of Idiopathic, Spontaneous Renal Artery Dissection (SRAD) in a Female Patient on Stimulants
Special thanks to our incredibly dedicated faculty mentors as well as our abstract and symposium judges who made today possible.  We look forward to another great symposium next year.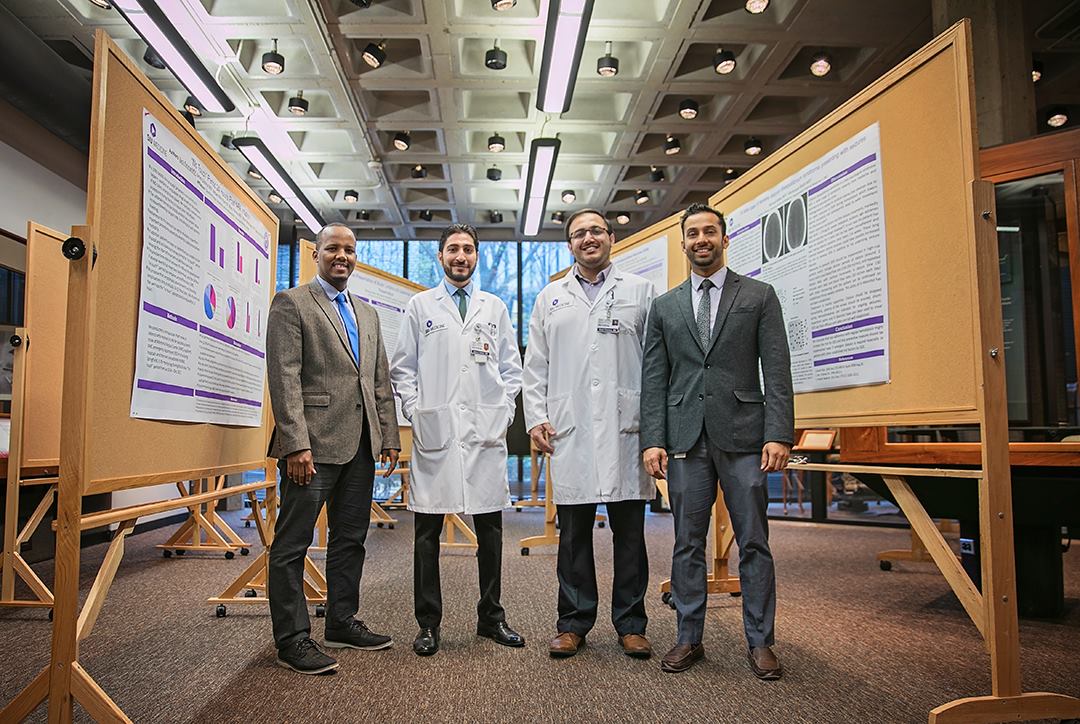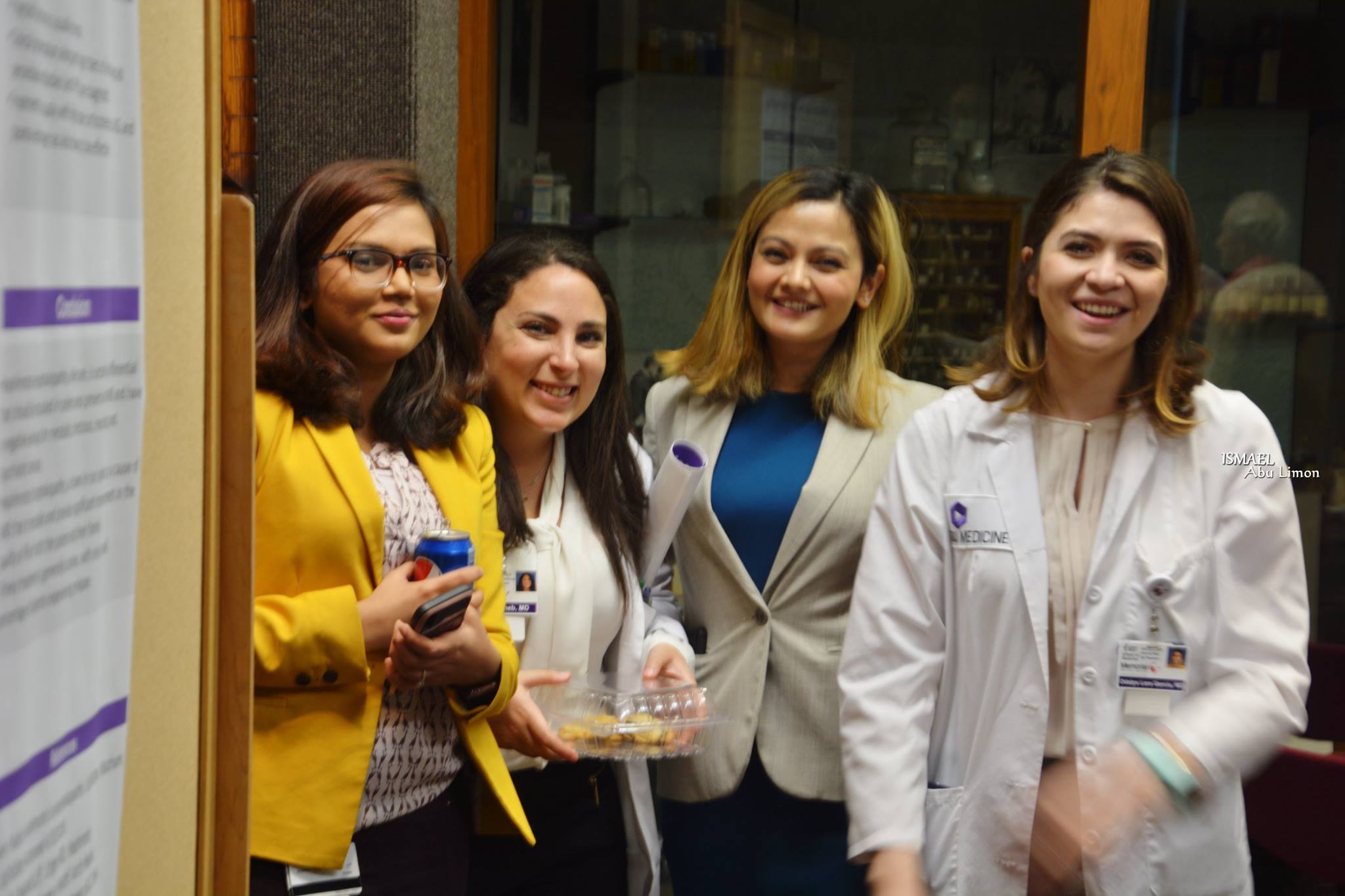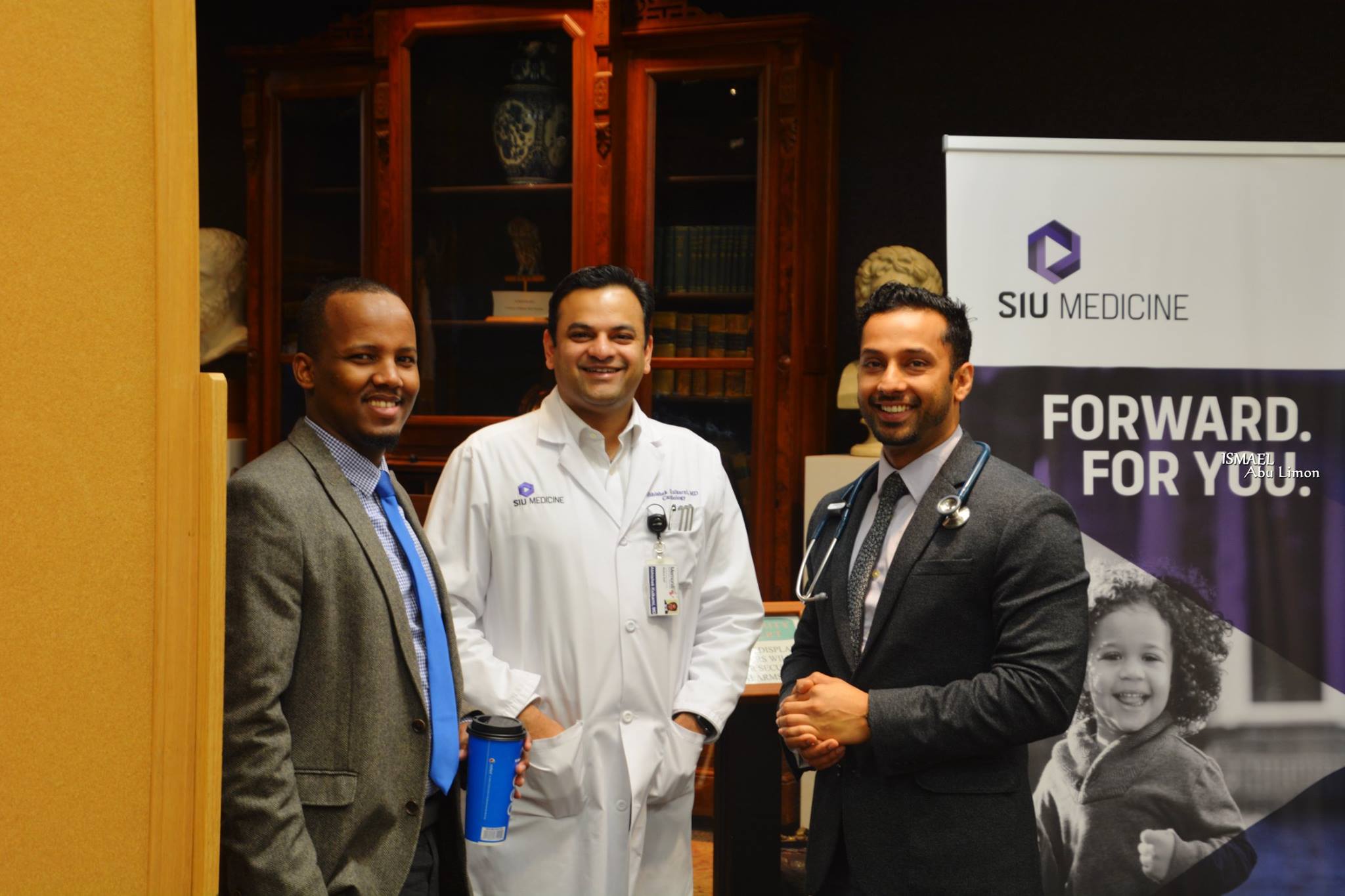 To view more of the SIU SOM Trainee Research Symposium pictures click the link below:
https://www.flickr.com/photos/153910229@N03/albums/with/72157706723505941