About me
Previously, Dr. Ribbing was a full time clinical PA practicing Family Medicine and MAT in Southern Illinois. He is currently faculty for the Doctor of Medical Science program at SIU School of Medicine. He also serves as President of the IAPA, and previously served as IAPA Regional Director for Southern Illinois. Ribbing earned a bachelor's degree in Radiologic Science from SIU, a master's degree in Physician Assistant from SIU, and a Doctor of Medical Science degree from the University of Lynchburg.
Education & training
Doctorate Degree
Doctor of Medical Science, University of Lynchburg
Graduate Degree
MS Physician Assistant, SIU Carbondale
Undergraduate Degree
BS Radiologic Science, SIU Carbondale
Related articles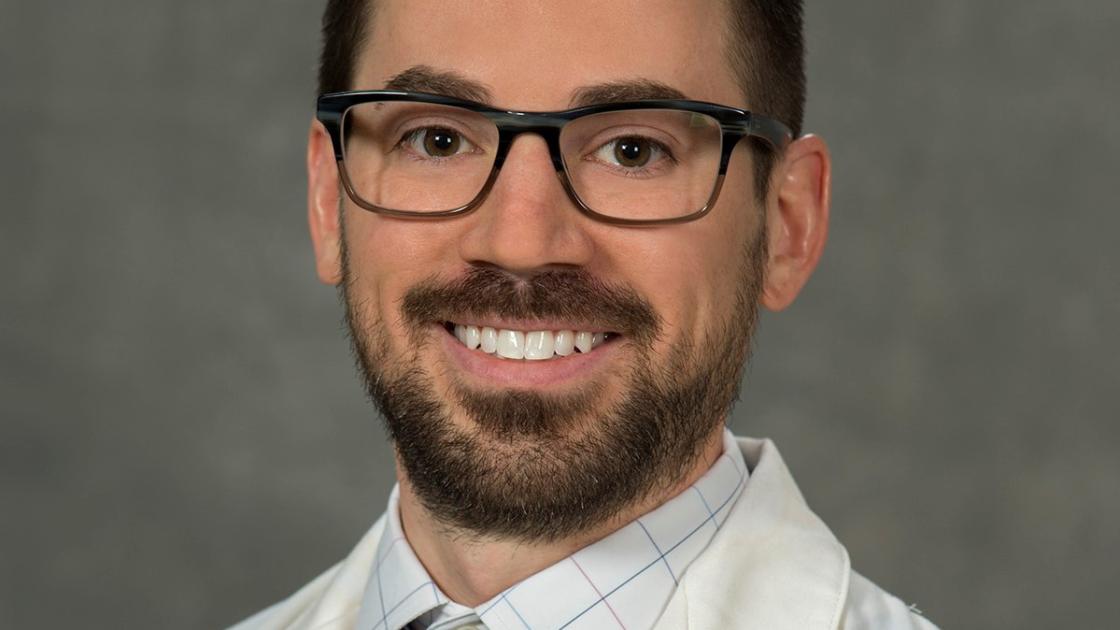 Jacob Ribbing, DMSc, PA-C, began his new role as president of the Illinois Academy of Physician Assistants (IAPA) on January 1.