About me
Jerry Kruse, MD, MSPH, is dean and provost of Southern Illinois University School of Medicine and CEO of SIU Medicine, the faculty practice plan of SIU School of Medicine. He is a tenured professor of family and community medicine and medical education and served as executive associate dean of SIU School of Medicine from 2013-15.
Dr. Kruse joined the SIU School of Medicine faculty in 1984 and has served the organization in many leadership roles. He was chair of the Department of Family & Community Medicine (16 years), director of the Quincy Family Medicine Residency Program (12 years), director of Quincy Family Medicine's Clinical Operations and Complex Office Laboratory. He was chair of the SIU School of Medicine curriculum committee, the Educational Policy Council (11 years) and served on the Tenure and Promotion Committee (4 years).
A national advocate for innovation in medical education and the advancement of health care systems, Dr. Kruse is a thought leader in family medicine. He has held major positions with many national organizations to represent primary care and graduate education, address quality issues and advance the health care workforce. These include the Society of Teachers of Family Medicine (president 2012-13), Association of Departments of Family Medicine, the Association of Family Medicine Residency Directors and the North American Primary Care Research Group. He is a member of the Board of Directors for the American Board of Family Medicine and for Family Medicine for America's Health. Dr. Kruse was also a frequent member of a team that provided public health and acute medical care in Honduras.
He embraces the rapid changes in technology and communication, in health care delivery, in medical education, and in biomedical research. His focus is to fulfill the Triple Aim + 1: medical education and health care that are more effective, efficient, equitable and enjoyable for all. Another goal is to improve health for not just for individuals, but for populations, particularly for the 66 counties in Illinois that is the service area of SIU School of Medicine.
Dr. Kruse is a student of the interactions of biology and society. He has pioneered cooperative relationships between osteopathic and allopathic institutions and interprofessional systems of care. He has a special interest in cross-cultural and population health to inform effective policies and improve health care systems.  
From 2007-11, he served on the Council on Graduate Medical Education, the leading healthcare workforce policy body that advised Health and Human Services Secretaries Michael Leavitt and Kathleen Sebelius and the health care legislation authorizing committees of Congress.  
He has delivered many presentations to national and international bodies, including plenary sessions. In recent years, his presentations have focused on health care systems, authoritative knowledge and ways of knowing.
Dr. Kruse completed his bachelor's degree, medical degree, public health degree, residency training and fellowship training at the University of Missouri-Columbia. He completed a two-year Robert Wood Johnson Fellowship in Academic Family Medicine. He is a native of Salisbury, Missouri.
He and his wife, Lois, have three grown children and two grandchildren. Among many pastimes, Dr. Kruse enjoys golf, wine, trumpet and humorous poetry.
Education & training
Medical School
University of Missouri, Columbia, MO, Cum Laude
Undergraduate Degree
University of Missouri, Columbia, MO
Residency
University of Missouri, Columbia, MO in Family Practice
Fellowship
Robert Wood Johnson Fellowship in Academic Family Medicine, University of Missouri School of Medicine, 1984
Awards
University of Buffalo Jacobs School of Medicine and New York Academy of Family Physicians Max Cheplove Award in 2015 
Brown University Rhode Island Academy of Family Physicians Elise M Colletta Educational Leadership Award (2016).
Advocate Award from the Society of Teachers of Family Medicine STFM (2016)
Lynn and Joan Carmichael STFM Recognition Award, STFM (2017)
Related articles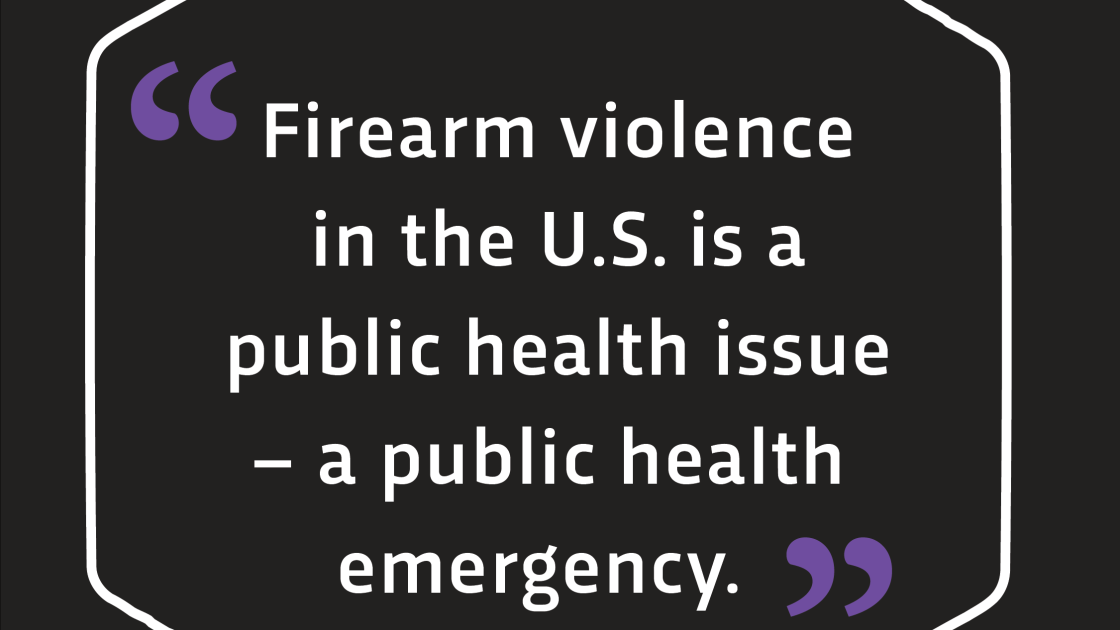 More than 40,000 people die of firearms annually in the U.S., and firearm violence is the leading cause of death for Americans age 17 years and under.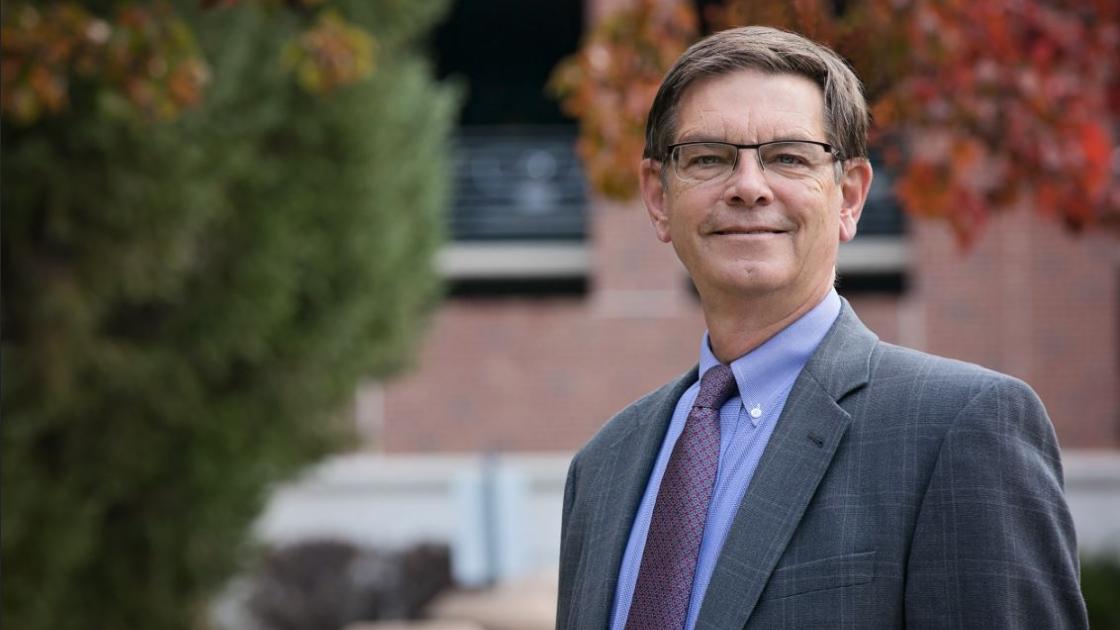 In recent weeks, questions related to access to health care in central Illinois have become loud and pronounced. News stories, legislative hearings, personal testimony and inaccurate information have all contributed to confusion and disagreement about the availability and quality of care in the region.