About me
Joeli Diemer, MSPAS, PA-C, received a master's degree in physician assistant studies from Southern Illinois University Physician Assistant Program.  She currently practices at the SIU Center for Family Medicine in Carbondale working in urgent care and family practice.  Ms. Diemer joined the SIU School of Medicine PA program as an Adjunct Instructor of the Clinical Anatomy and Integrated Sciences course in 2020 and then as an Assistant Professor of Family & Community Medicine in 2022.
Education & training
Positions
Certified Physician Assistant
Graduate Degree
Masters Physician Assistant Studies, SIU Carbondale
Undergraduate Degree
Bachelor of Business Administration, University of Oklahoma
Awards
Pi Alpha National Honor Society
Related articles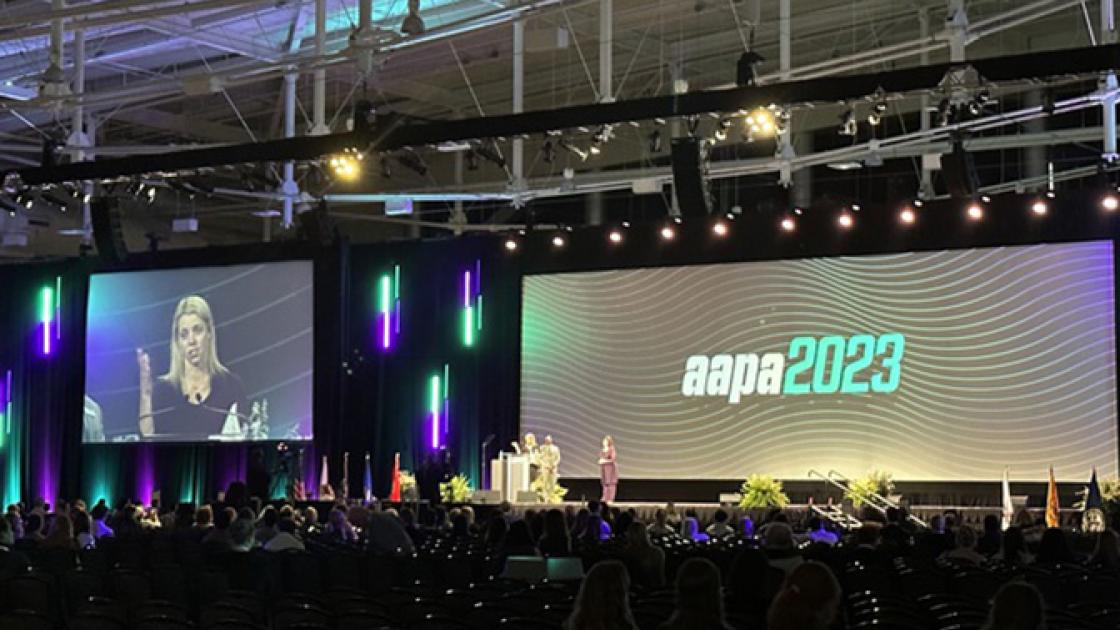 SIU School of Medicine Physician Assistant program and the Doctor of Medical Science degree program teams experienced an exciting and eventful week in May. They made their presence known at the American Academy of Physicians Associates conference in Nashville, where alums, faculty and current students from both programs gathered.