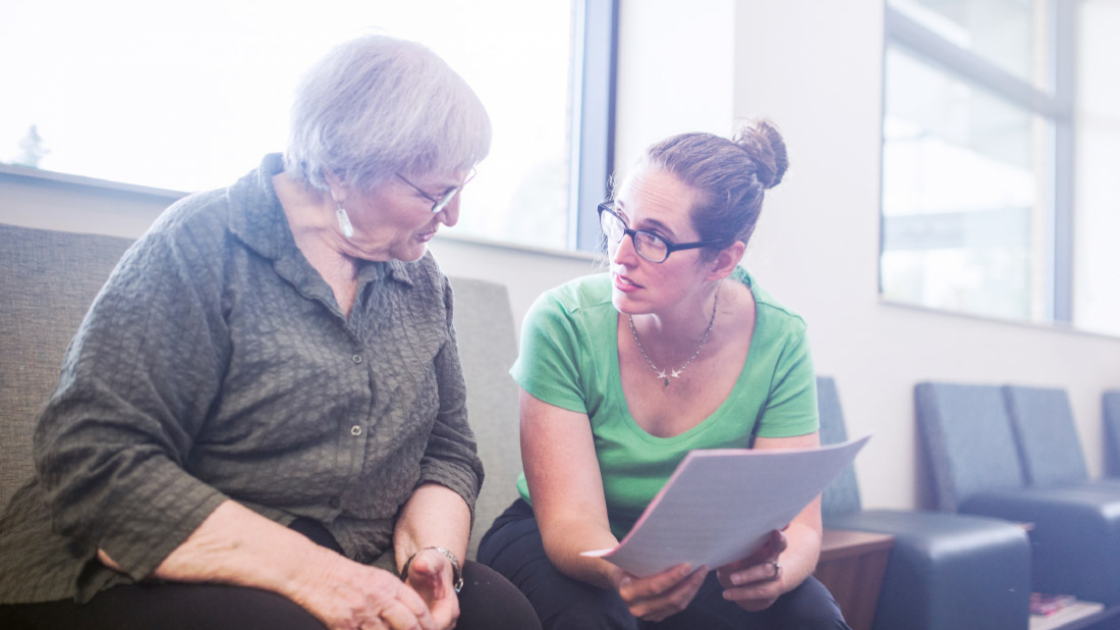 5 Reasons to Get Health Care at SIU Family Medicine
SIU Center for Family Medicine is more than just a medical clinic. It's a whole community of primary care with services to help improve the life and well-being of our patients. We're not just here to help you feel better, we're here to make your life better. Read below for the top benefits of becoming a patient at SIU Center for Family Medicine, located at 520 N. Fourth Street in Springfield. 
1.  Walk-In Clinic
Illness isn't in your daily plan. If you're an SIU Medicine patient, you can visit our walk-in clinic, available 8 am-6 pm Mondays and Wednesdays; 8 am-4 pm Tuesdays, Thursdays and Fridays.  We're also open during lunch weekdays.
2.  Food Pantry
Yes – a food pantry (we call it the food pharmacy) at the doctor's office for our patients. Ask for Jeanette and she'll help you get a few needed food or household items. 
3.  Diabetes & Weight Loss Clinic 
Having diabetes complicates how you eat and manage your weight. Our nutritionists will help work with you on recipes, diets, meal plans and more. 
4.  Medication Assistance
Confused about all your medications? Help is here. Our team of providers will help you organize your meds and connect you with benefits like the 340B drug program, which offers reduced-price medication to those who qualify.
5.   Behavioral Health
Life can be stressful for all of us. If you are feeling more sad, depressed or angry than usual, or just think you need someone to talk to, ask your SIU family medicine provider for a visit with a behavioral health specialist. You won't even need to make a separate appointment. 
When you're a patient at SIU Center for Family Medicine, you're a part of our extended family. Call 217-545-8000 and ask to make an appointment at the Center for Family Medicine in Springfield.