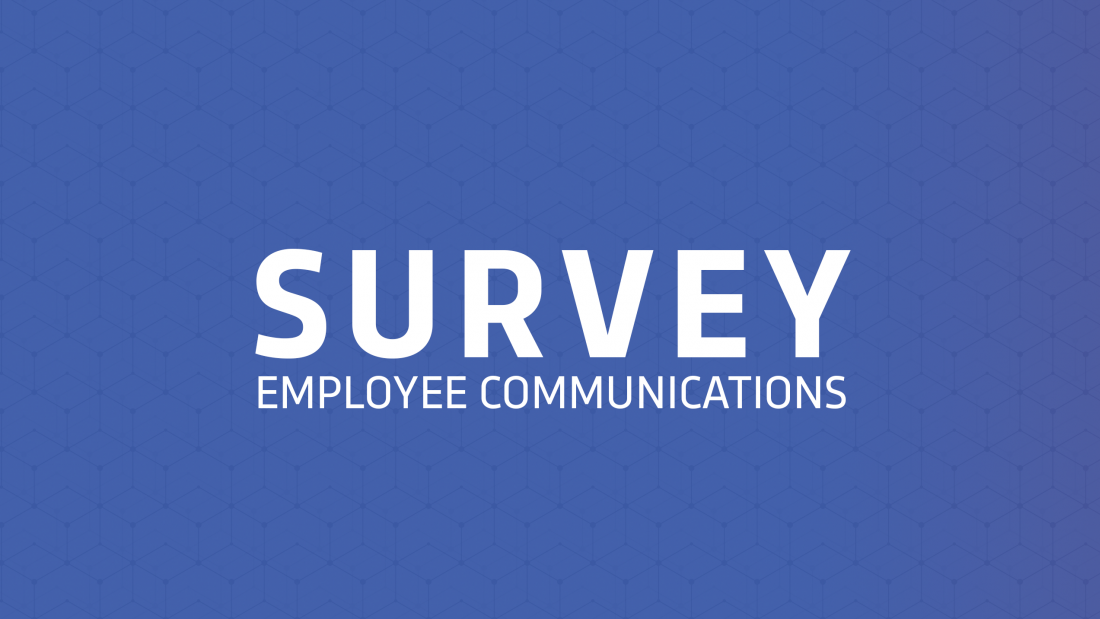 Employee Communications Survey
Feel like you are always the last to know about something? Tired of seeing Food Fun and Outreach in your inbox? Want to have more News and Views with Dr. Kruse? Tell us what you really think – you might win a prize if you do.
The Employee Communications Survey is now open, and will be live until Sept. 30.
Please click here to share your thoughts.
Your answers will help shape how you receive SIU Medicine news and communications in the future.
This survey is completely anonymous. Should you choose to be entered in a drawing for a prize, please complete the questions at the end with your name.