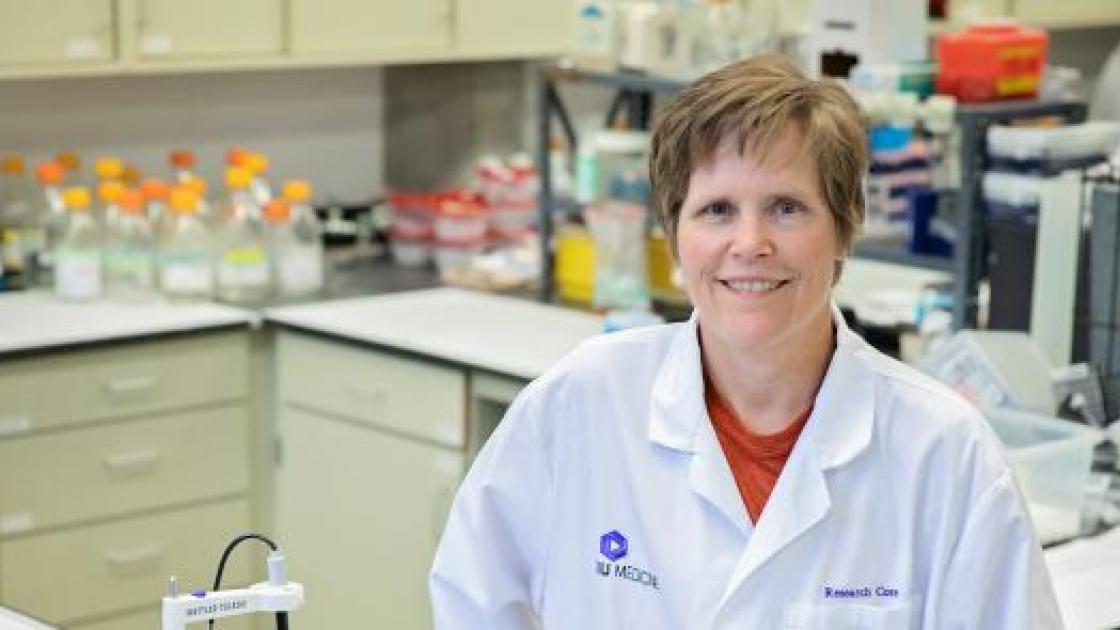 Welcome to the Department of Medical Microbiology, Immunology and Cell Biology. We are one of 15 departments comprising the SIU School of Medicine in Springfield, the capital city of Illinois. Our department consists of talented energetic faculty, each actively involved in discovery-based biomedical research and committed to the education and training of graduate and medical students at the School of Medicine. We have new and renovated laboratories and state of the art equipment which enables innovative research into clinically significant fields such as: mechanisms promoting tumor growth and metastasis, viral and bacterial pathogenesis, effects of microbiome on human physiology, and the role of the immune system in infections, cancer and reproduction.
The department offers graduate training opportunities as part of the MBMB umbrella graduate program which includes the Microbiology and Biochemistry departments on the Carbondale campus. We offer opportunities for thesis-based MS and PhD graduate studies as well as a non-thesis MS degree program in Public Health Laboratory Science (PHLS). Students admitted into our graduate programs can expect a challenging yet supportive environment for their advanced education and research training. We typically have 30-40 graduate students enrolled annually in the department. You will find us to be large enough to provide a diverse and stimulating research environment, yet small enough to ensure that you will have daily interactions with your mentors.
Please explore our MMICB website to learn more about the innovative biomedical research of our faculty and our advanced training opportunities for the next generation of scientists, physicians and scholars. Should you have any questions about our programs, just contact me (stischkau@siumed.edu).
Best wishes,
Dr. Shelley Tischkau
Chairman