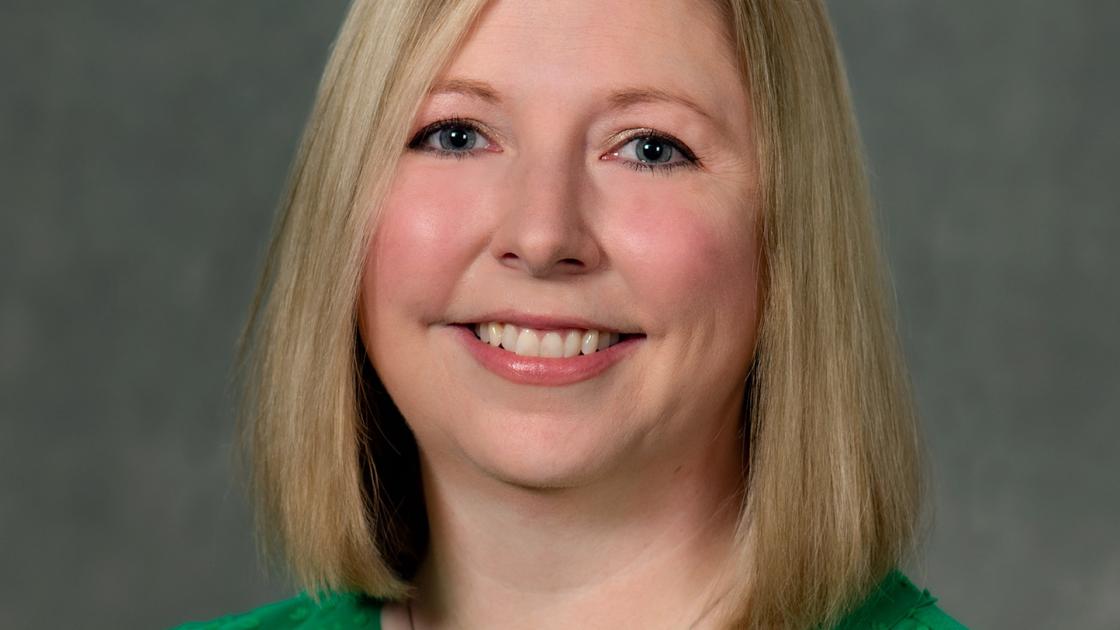 Amanda Mulch, MD, named Assistant Dean of Student Affairs
Amanda Mulch, MD, has been named Assistant Dean of Student Affairs at Southern Illinois University School of Medicine.  
Student Affairs provides a variety of services for SIU learners: career education, mentoring, debt counseling, and more, as its staff seeks opportunities to improve the learning environment for students.  
Dr. Mulch brings experience as an alumna (Class of 2003), practicing physician and award-winning mentor to students in the first-year curriculum.
"Dr. Mulch has already shown her dedication to the professional development of students. She will now assist many more students in the first phase of their medical education," said SIU School of Medicine Dean and Provost Jerry Kruse, MD, MSPH. "She is an exemplary physician, teacher and role model who is devoted to humanistic care."
"I love that our students get to learn how to be lifelong problem-solvers from the very first day of their education," Mulch said. "By working in small, close-knit groups on real patient cases as well as receiving direct mentoring through simulated patient interactions, they receive a world-class medical education in an amazingly short time."
"I want to build on SIU's reputation for student engagement, social accountability and educational innovation. I hope to improve the longevity of our learners' careers as well as the quality of health care in our communities."
A native of Quincy, Mulch is an obstetrician-gynecologist and has been a partner at Southern Illinois OB/GYN Associates in Carbondale since 2007. She earned a bachelor's degree in microbiology at Southern Illinois University (1999) and her medical degree at SIU School of Medicine (2003).
"It's exciting to be returning to my roots," Mulch said.
She met her husband as an undergraduate in Carbondale. They have two children, ages 13 and 10. In addition to her duties at the medical school, Mulch performs minimally invasive surgery and provides office and obstetrical care at Carbondale Memorial Hospital. When not at work, she enjoys spending time with family and friends, photography, travel, learning new skills and exploring the community.
Established in 1970, SIU School of Medicine is based in Springfield and Carbondale and focused on the health care needs of downstate Illinois. It educates physicians to practice in Illinois communities and has graduated nearly 3,100 physicians since the first class in 1975.