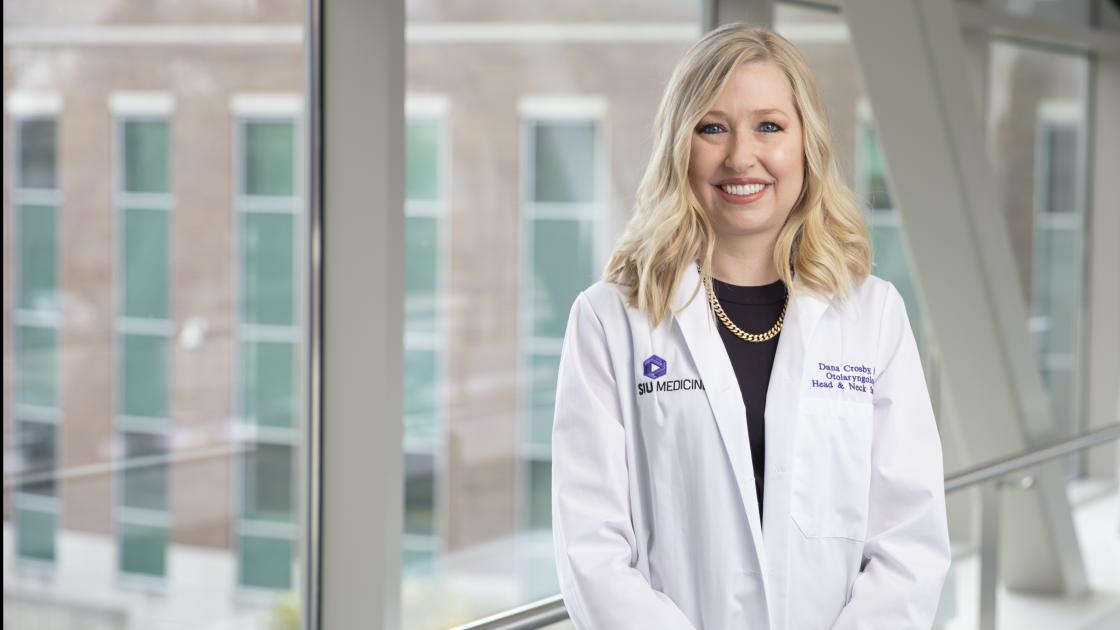 Effective March 21: Masking optional with exceptions
SIU Medicine leaders, in collaboration with our local affiliates and partners, continue to monitor the COVID-19 community transmission data as well as guidance from state and federal agencies. Based on recent IDPH community transmission data, we have determined that it is now safe to adjust the masking protocols.  
Effective March 21, 2023, masks will be optional at all SIU clinics with the exception of the Simmons Cancer Institute.  Select SIU Medicine clinics may opt to continue to require masking in areas where there is confirmed or suspected COVID-19 exposure or in areas where immunocompromised patients are being treated. 
We will continue to review community transmission data from IDPH and update masking protocols accordingly.