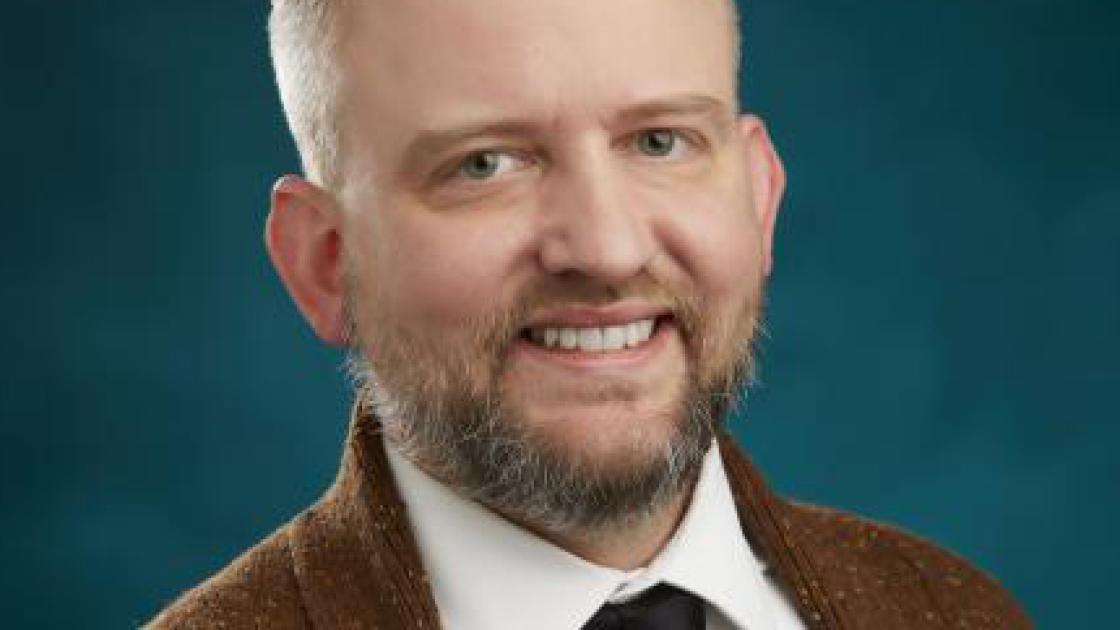 Geoff Pettys is new medical library director
Geoff Pettys has been named the director of SIU School of Medicine's Medical Library. He assumed the role on January 1, 2023, replacing Taran Ley, who retired.
A Springfield native, Pettys started at SIU in December 2015 as head of scholarly and institutional resources.
He earned a BA in History and an MA in International Studies at DePaul University in Chicago. He studied Library & Information Sciences at the University of Illinois in Urbana.