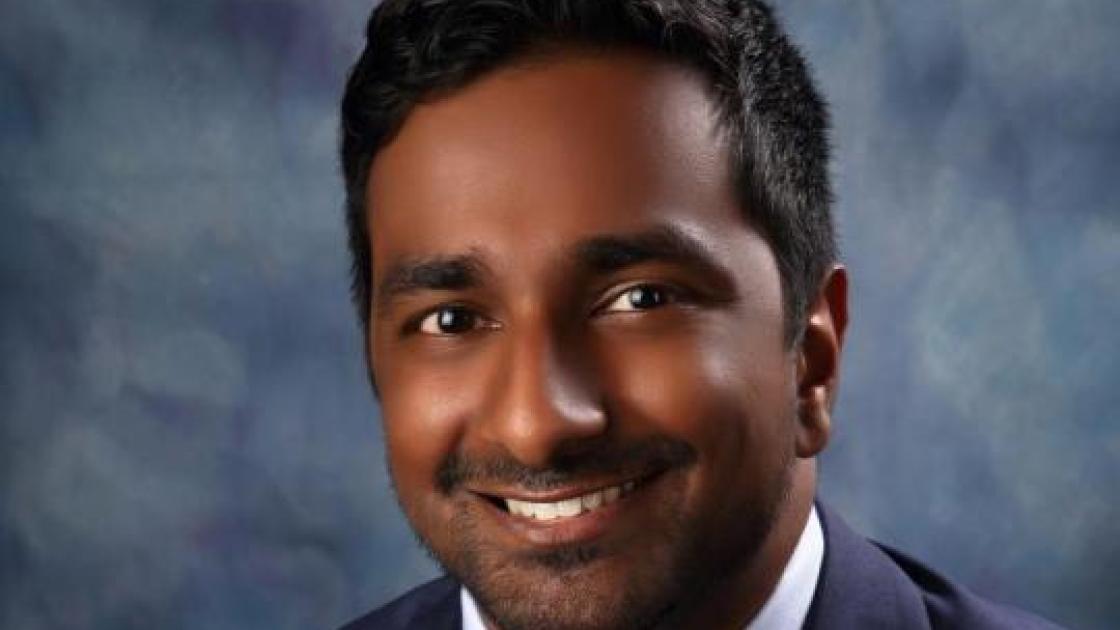 Nikhil Vatti, MD awarded an AAFP award
Nikhi Vatti, MD was awarded the Excellence in Graduate Medical Education in 2022 by the American Academy of Family Physicians. Dr. Vatti is one of the 12 resident physicians to win this award in 2022. The AAFP promotes and maintains high-quality standards for family doctors who are providing continuing comprehensive health care to the public. The winners of this award were selected for their exemplary patient care, their interpersonal relationships with patients, physicians, and faculty, and their demonstrated leadership and community involvement.
Dr. Vatti is a resident physician of SIU Family Medicine Residency Program, Decatur. He currently sees patients in Decatur, IL. He counts on receiving the AAFP Award of Excellence in Graduate Medical Education, publishing his systemic review article on the long-term effects of COVID-19 with Mayo Clinic Proceedings, and being able to help individuals halfway across the world through Project Madad to educate rural health workers in India about COVID-19 as his top professional accomplishments. Following residency, Vatti plans to pursue a fellowship in sports medicine and become an academic faculty member. He also plans to continue advocating for patients in his care and work with the AAFP to educate the public about preventive health care.
Long-Term Effects of COVID-19
Award for Excellence in Graduate Medical Education 2022 Winners