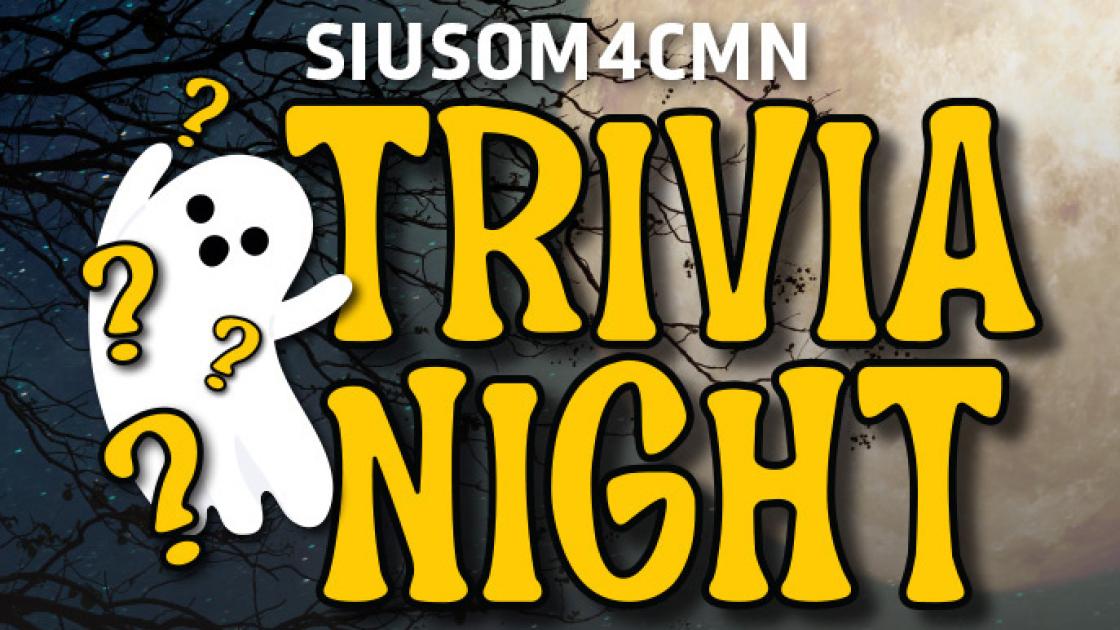 SIU medical students hosting trivia night for children's hospital
Southern Illinois University medical students are hosting a Halloween-theme trivia night at 6 p.m. Saturday, October 21, at Ace Sign Company, 2540 S 1st St, Springfield.
In addition to trivia, teams can compete for best group costumes and most money raised. All proceeds will benefit St. John's Children Hospital, part of the Children's Miracle Network. SIU Pediatrics is sponsoring the evening.
To register, visit helpmakemiracles.org/event/siusom4cmn23.