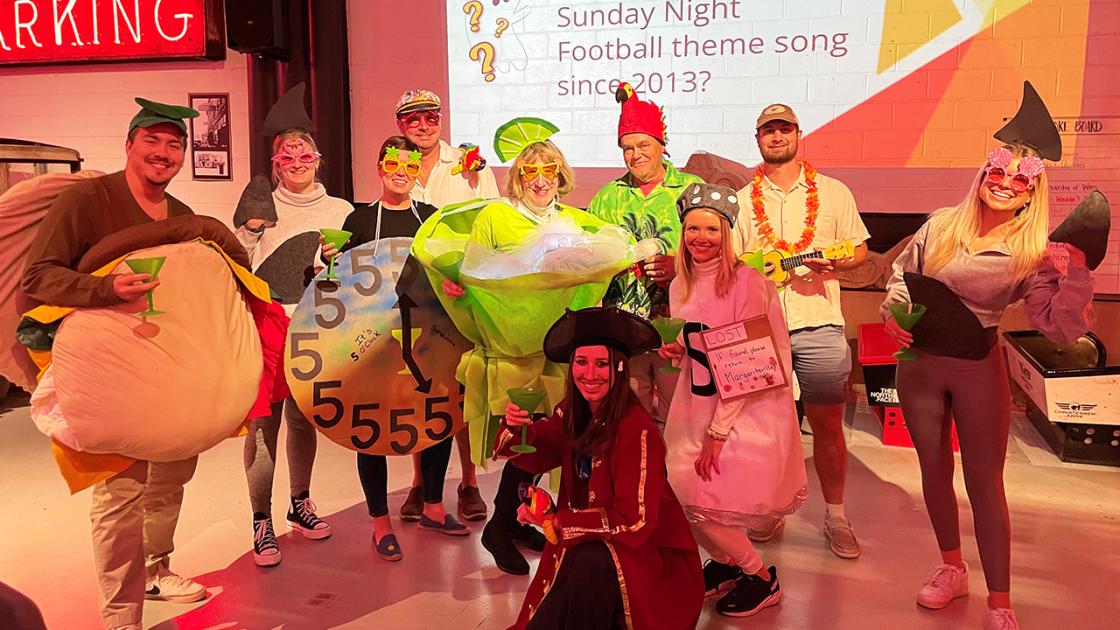 SIU medical students trivia night raises $10K for area children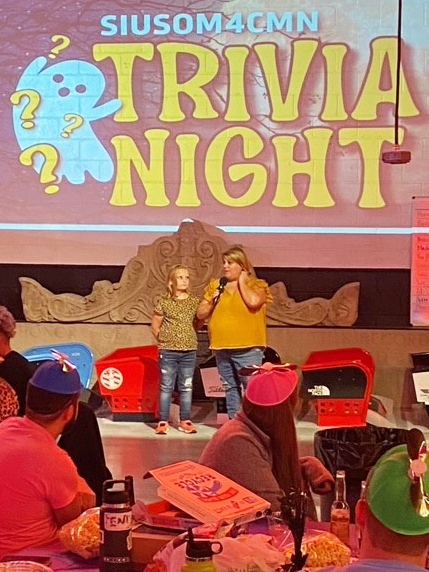 Students at SIU School of Medicine hosted their second annual Trivia Night on October 21 at Ace Sign Company Museum, 2540 S. First St., Springfield. 

From Barbies to Parrotheads, the crowd donned their Halloween best to show support for the Children's Miracle Network and compete for the trivia crown. Nearly $10,400 was raised to benefit HSHS St. John's Children's Hospital, more than doubling the fundraising goal from last year!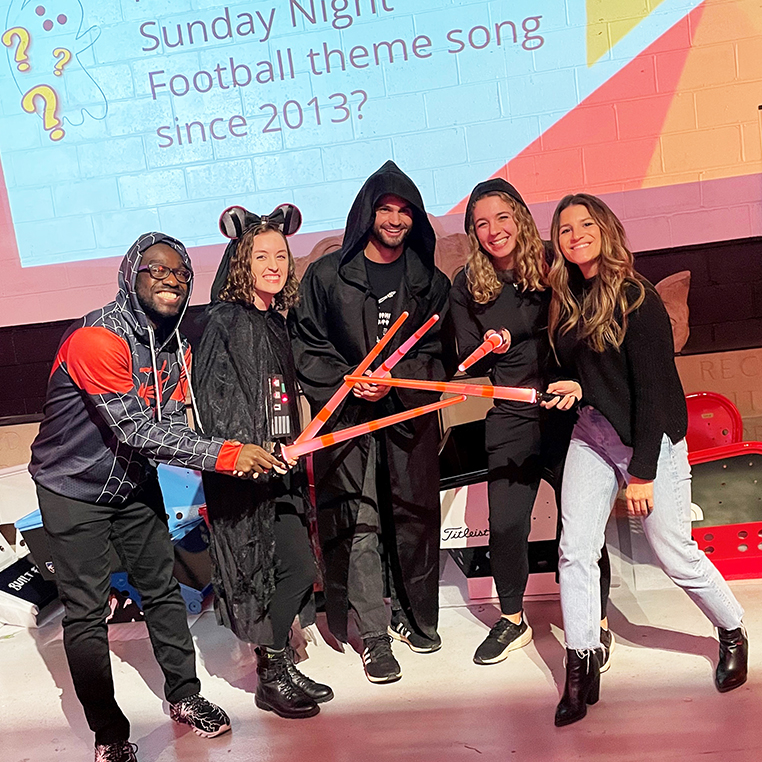 The SIU SOM Children's Miracle Network Organization would like to thank the host site, Ace Sign Company, along with all its sponsors and those in attendance who donated to the event. Your generosity and support mean the world!
We also extend a special shout-outs to the three winning teams:
   Highest fundraising team -  Margaritaville
   Trivia contest winners -  Barbie's Dream Team
   Costume winners -  The Brains That Wouldn't Die