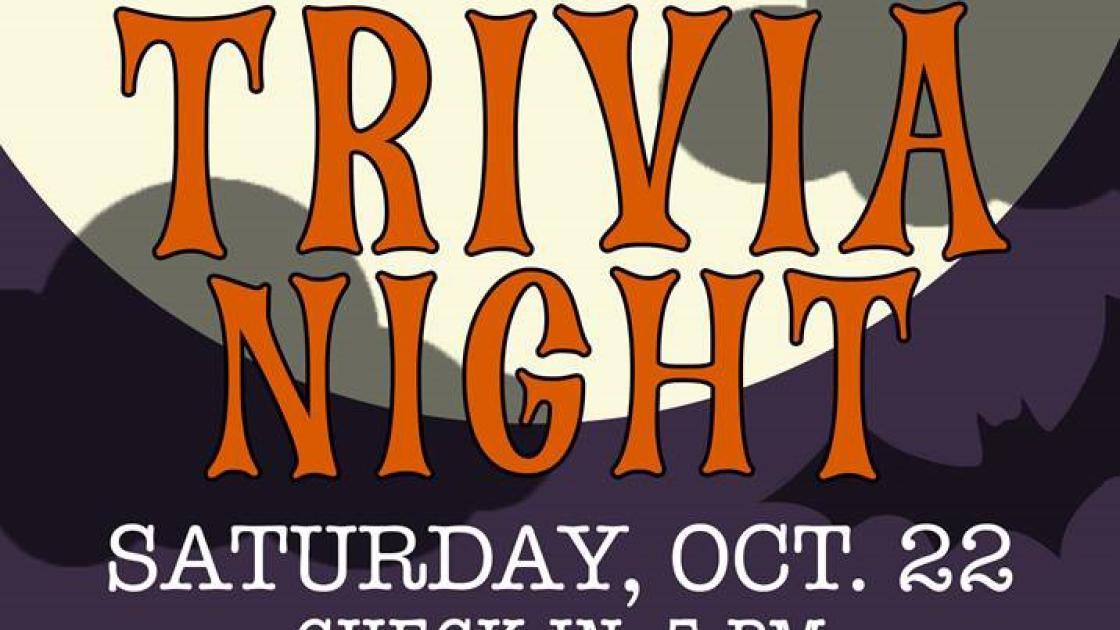 Trivia Night to help community children
Medical students from SIU School of Medicine are hosting a trivia night to benefit St. John's Children Hospital at 6 p.m. on Saturday, October 22, at Sheedy Shores Winery, 10300 Johns Creek Road, in Loami.

Children throughout Springfield and surrounding communities receive medical care at St. John's, a Children's Miracle Network Hospital. All funds raised at the event will be donated to the hospital.

Registration information is online at helpmakemiracles.org/index.cfm?fuseaction=donorDrive.event&eventID=3971.
Guests can register one of three ways.
Create a team and sign up as team captain. Make sure team members know the name of the group so they can also sign up under that team.
Sign up as a team member. Join your designated team and fundraise with your group.
Sign up as an individual. This is the option to fundraise and improve children's lives without having to attend in person.

Capacity will be capped at 20 teams of 8-10 people. Upon registration, participant are required to give a $12 donation that will be counted towards the team's total. (Teams should raise at least $100.)

Halloween costumes are encouraged. Teams can win prizes from local businesses for top trivia, best dressed and highest fundraising total.

Check-in begins at 5 p.m. at Sheedy Shores Winery. The facility offers wines from around the world, domestic and craft beers, and bourbon. It does not serve food, but outside food is welcome.

SIU Medicine has played an integral role in caring for children in Springfield and surrounding communities since the school's inception in 1970. The mission of SIU School of Medicine is to optimize the health of the people of central and southern Illinois through education, patient care, research and service to the community.