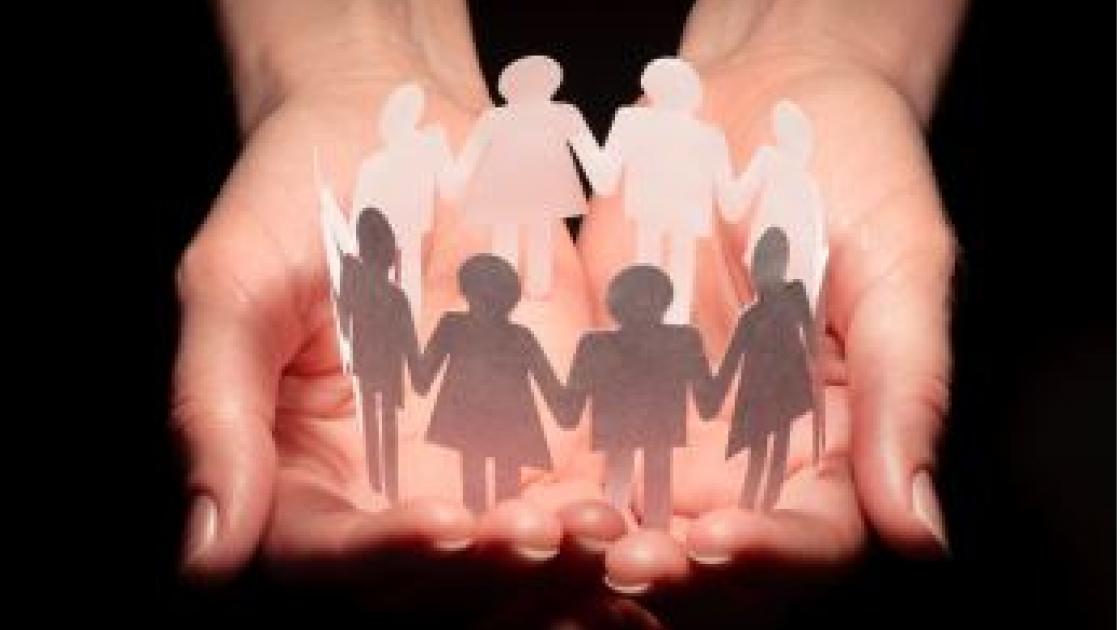 Women in Medicine and Science Leadership Series
Registration is now open for the AWIMS Leadership Development Series (all virtual), featuring five esteemed SIU leaders who will share leadership lessons through the lens of advocacy.

Topics & speakers will include the following:
Wellness and Joy in Work: Leadership and Advocacy around Wellness at the Institutional Level

Susan T. Hingle, MD, FRCP and Christine Todd, MD

Advocacy and Our Next Generation: The Value of Mentorship in Building Future Leaders
Leadership and Advocacy in Public Health: Collaboration, Communication, and Compassion
Leadership and Advocacy in the Community During a Crisis: Building Bridges and Earning Trust
Advocacy for Community Health: Mobilizing the Community to Impact Lasting Change

Tracey Smith, DNP, PHCNS-BC, MS, RN
This free series starts August 17th and occurs every other Tuesday from 5:00 – 6:00pm. You don't want to miss it! Register online here.