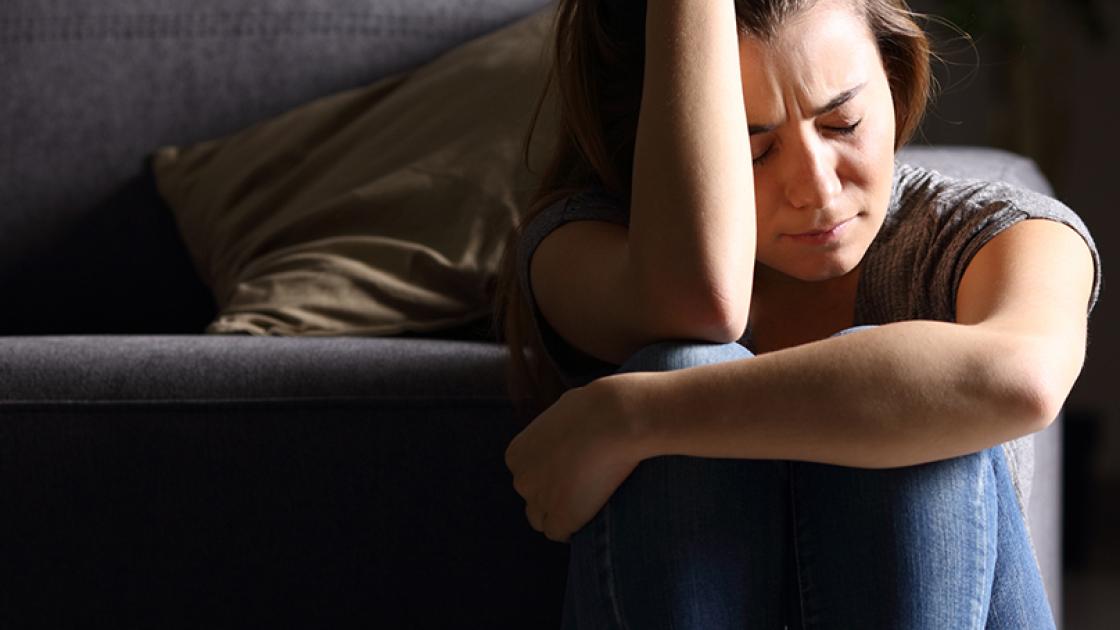 SIU Medicine enrolling patients for clinical study to treat depression
SPRINGFIELD, ILLINOIS, October 18, 2021 – Clinical depression affects more than 17 million people in the United States. Among those afflicted, 1 out of 3 has what is called treatment-resistant depression (TRD). Despite medical help, they have been unable to find adequate relief from their symptoms. 
 
A new clinical trial at SIU School of Medicine is testing a treatment that could help those with recurring depression.
 
"Depression is a common mental disorder that can become disabling if not treated," said Jeffrey Bennett, MD, professor of psychiatry at SIU School of Medicine and the principal investigator for the study. "Therapies exist to address it, but when these don't produce a recovery, it can lead to a sense of hopelessness, distress and chronic loss of function."
 
The RECOVER study is a nationwide clinical trial that has been approved by Medicare to provide additional evidence for the benefits of Vagus Nerve Stimulation (VNS) Therapy.
Vagus Nerve Stimulation Therapy is an FDA-approved device for treating patients with TRD. It is implanted in the left chest area during a short outpatient procedure. The device delivers mild, intermittently pulsed signals to the vagus nerve in the neck that activate various parts of the brain. In a recent 5-year observational study, adding VNS Therapy to usual care was found to greatly increase the chances of benefit for people with TRD. More than 40% made a full recovery.
 
If the results of the study confirm the benefits of VNS Therapy, Medicare and other insurers may start to cover it, providing new hope for many people suffering from depression and for their families.
 
Patients who wish to enroll in the trial must be 18 or older and:
Currently depressed
Have been diagnosed with depression or bi-polar depression that has lasted for at least two years or recurred several times
Have tried at least four antidepressant treatments without success
The participants' health and safety will be closely monitored throughout the study period. Everyone who enrolls will have all study-related costs covered and will receive compensation for each study visit completed.
For more information about the study and enrollment, contact Madison Hollinshead at 217.545.7231 or Erin Bauer at 217.545. 6955. 
 
The mission of SIU School of Medicine is to optimize the health of the people of central and southern Illinois through education, patient care, research and service to the community. SIU Medicine, the health care practice of the school of medicine, includes clinics and offices with more than 300 providers caring for patients throughout the region.