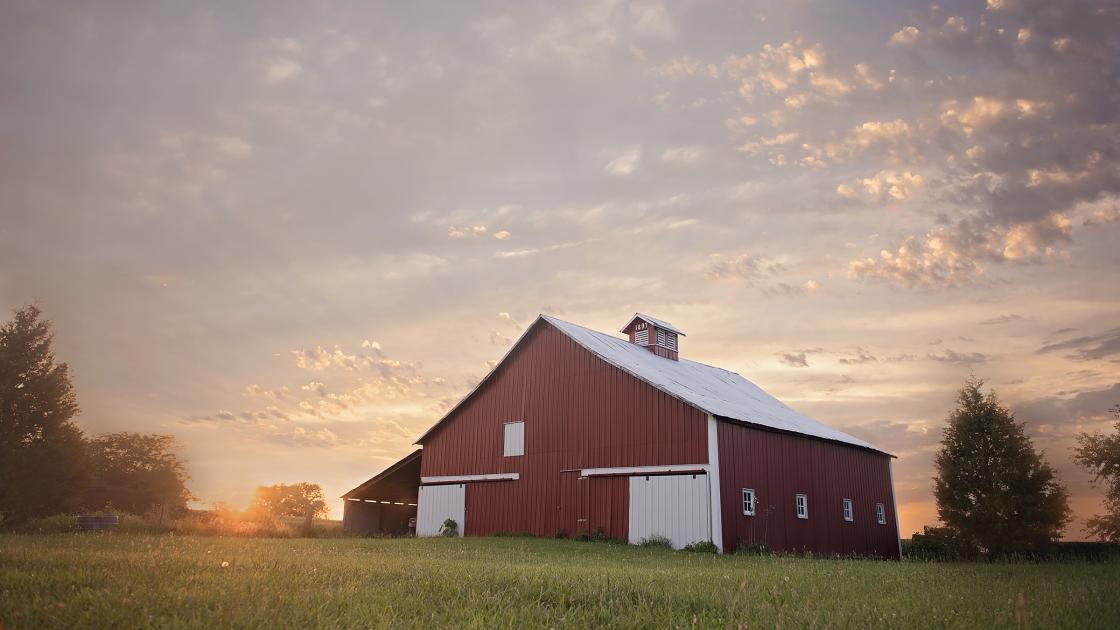 More PAs may be eligible to join physician teams in rural Illinois
 SIU Medicine, Illinois Academy of Physician Assistants to increase rural Illinoisans access to health care
SPRINGFIELD – Thanks to a partnership between Southern Illinois School of Medicine and the Illinois Academy of Physician Assistants, legislation is heading to the Governor's desk that will significantly increase the number of physician assistants that can practice in rural and underserved areas of Illinois.
The legislation expands the ratio between physician assistants and doctors in the practice team. Currently only five physician assistants can collaborate with one doctor due to arbitrary administrative barriers. The bill expands that number to seven PAs. More importantly, the legislation exempts many Health Professional Shortage Areas in Illinois from any ratio requirements, meaning hundreds of more physician assistants can be hired across the state to help improve access to healthcare for those who need it the most.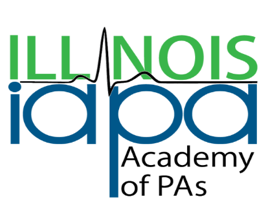 Senate Bill 2904 passed both houses of the General Assembly this Spring without opposition. The Governor is expected to act on the legislation by August 31. SIU School of Medicine worked with the Illinois Academy of PAs and the Illinois Primary Health Care Association to support the bill. Sponsors included Senator Heather Steans, D-Chicago, Rep. Sara Feigenholtz, D-Chicago, and Reps. Randy Frese, R-Paloma, Natalie Phelps Finnie, D-Elizabethtown; Terri Bryant, R-Murphysboro; and Sue Scherer, D-Decatur.
"This bill will ease the way for medical practices in Southern Illinois, rural Illinois and in underserved areas to improve access to high quality healthcare provided by PAs," said Jennifer Orozco, PA-C, Legislative Chairman of the Illinois Academy of PAs and a PA and Assistant Professor at Rush University Medical Center in Chicago. "Now in half of Illinois' counties, including most of rural and Southern Illinois, medical practices will be exempt from all ratio requirements and hundreds of PAs can be hired to fill the tremendous need."
This year, for the first time ever, some Southern Illinois University PAs could not find jobs in Illinois due to the state's ratio requirements. 
The bill will "give all practices and hospitals the flexibility to adequately staff their medical operations based upon their needs, not upon the existing staffing limitations of the current law," Dr. Jerry Kruse, Dean and Provost of SIU School of Medicine, testified before the Senate Licensed Activities Committee on February 28, 2018. 
"PAs are vital members of the collaborative healthcare teams necessary to effectively and efficiently meet the healthcare needs of Illinois and the U.S." said Kruse, who is also President of the Society of Teachers of Family Medicine. "PAs are especially important for adequate care in underserved areas and for medically vulnerable populations, which are especially prevalent in rural and inner city areas, and for the disciplines of primary care and psychiatry."
SIU School of Medicine has more than 800 students and 250 physician faculty members who teach and practice medicine. Each year, SIU graduates 72 medical students (MD degree), 90 resident physicians (Board Certified specialists), 40 PA students and 82 Medprep students (underrepresented groups in medicine that have become the core of the minority students in many medical schools).