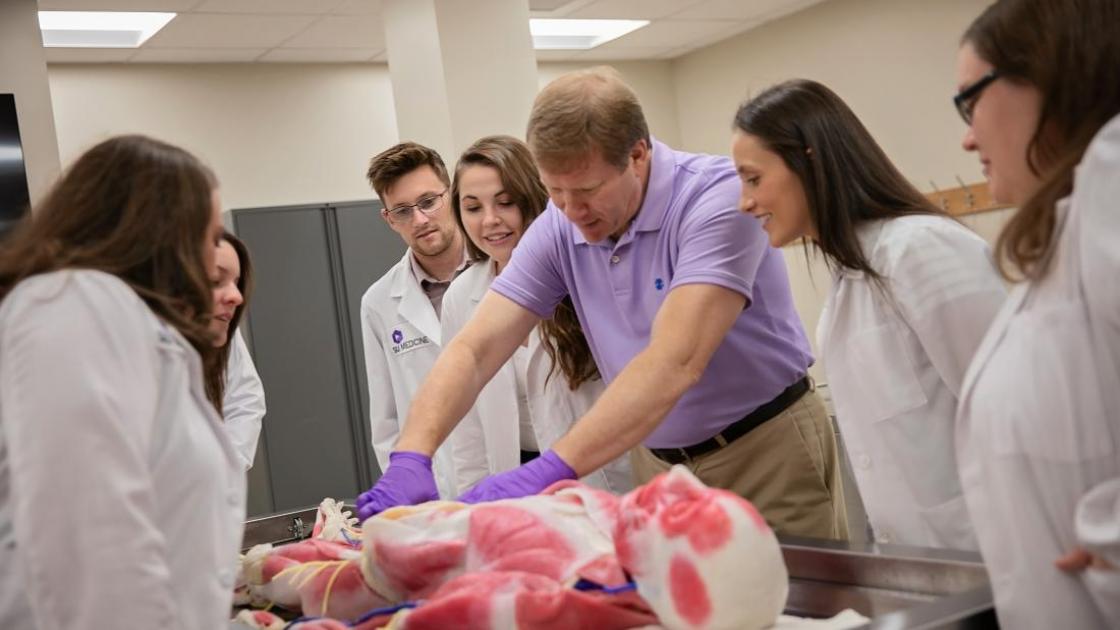 SIU Physician Assistant program to offer doctorate in 2021
SIU School of Medicine's Physician Assistant Program will be launching a new Doctor of Medical Science degree program in summer semester 2021, one of only a handful of U.S. medical schools offering the doctorate training.
The Doctor of Medical Science program will have a clinical track for physician assistants practicing clinically and an educational track for those working in PA education. The Doctor of Medical Science program is designed to advance physician assistant clinical and educational skills, preparing PAs for more prominent roles in leadership, management and service to their organizations, patients and students. The clinical track will have an emphasis on caring for the underserved, and the educational track will have added focus on problem-based learning.
In addition to participating in either an educational or clinical practicum, all students will complete core online courses in leadership, health care administration, health care law, global health, disaster and wilderness medicine, and evidence-based research and performance improvement. Students will also complete a scholarly project.
All master's degree level physician assistants, either in clinical or educational positions, are encouraged to apply. The program is 37 credit hours designed to be completed in 1 year. Tuition cost is $600 per credit hour.