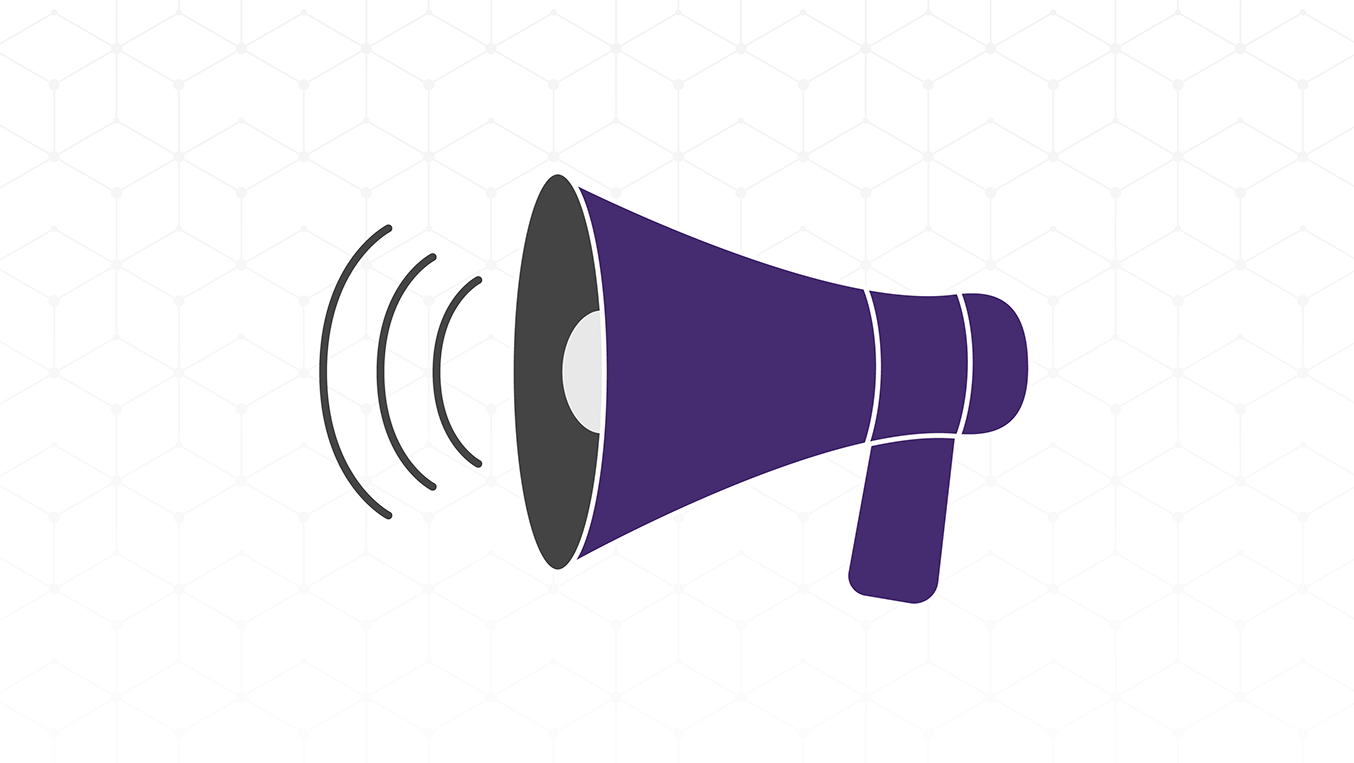 New SIU Office Plans Open House in Canton
Southern Illinois University Medicine is planning a new Office of Regional Programs branch in Canton. The office will host an open house to celebrate the new location at 10 a.m. on Thursday, July 20, at 175 S. Main St. on the second floor of the E.P. Coleman office building in Canton. The public is welcome to attend.
Bob Senneff, president and CEO of Graham Health System, and SIU Medicine Dean and Provost Jerry Kruse, MD, MSPH, will provide remarks. A Canton Chamber of Commerce ribbon-cutting will follow.
Covering more than 25,000 square miles and two million people, the Office of Regional Programs aims to improve health and health care for the people living in the 66 central and southern Illinois counties. The 66-county service area is divided into four regions: central, eastern, southern and western. Laura Hepp Kessel, a Canton resident and graduate of Southern Illinois University Carbondale, leads the western office.
The western regional office, originally based in Havana, has several initiatives already underway, including: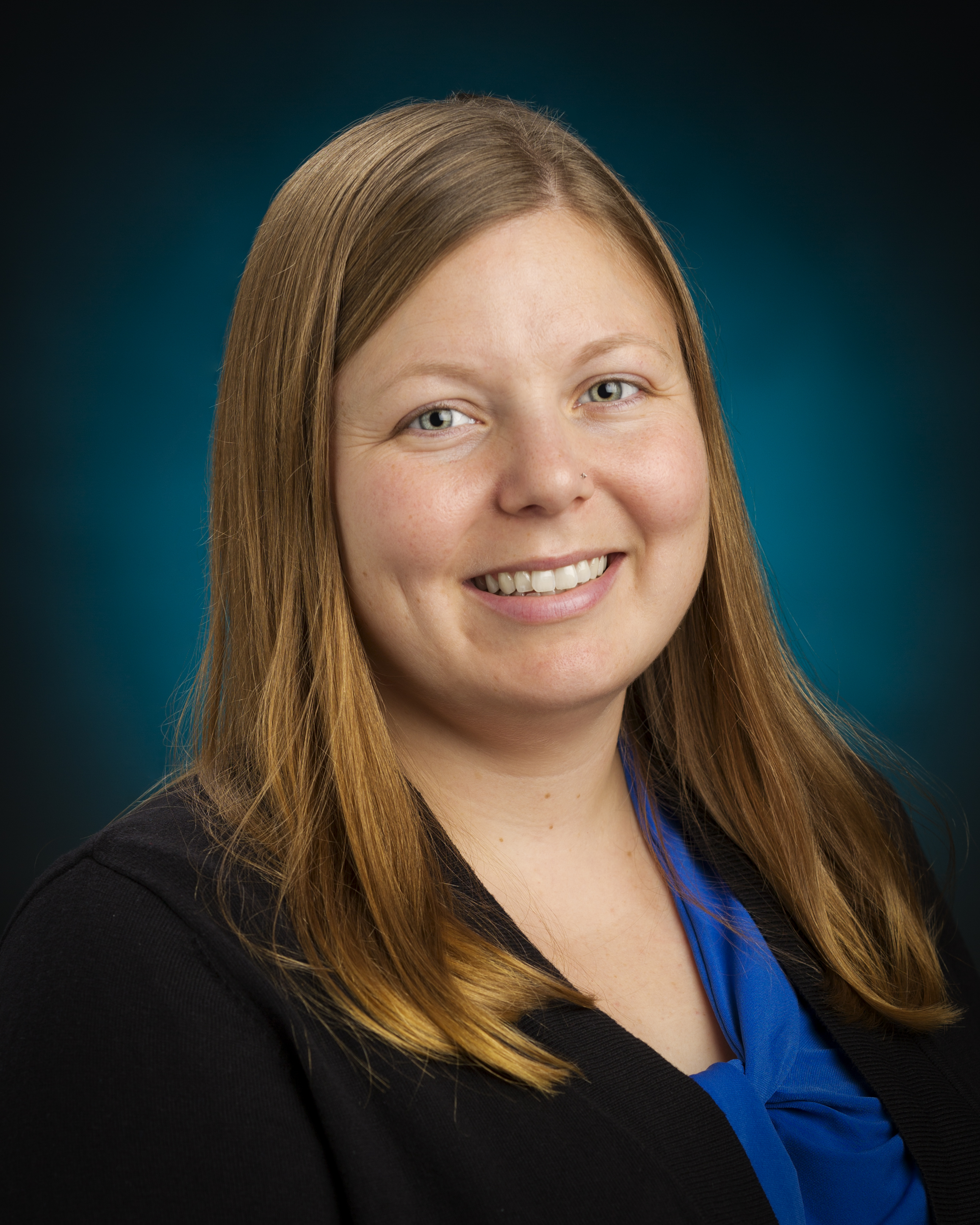 Health Career Opportunities, health career exploration programs for high school students in Fulton County, McDonough County and Havana School District
John Wood Community College JDUB Academy, a summer course for high school students interested in health careers
Western Illinois Counties Alliance, an SIU Department of Family and Community Medicine initiative through which county health leaders meet to discuss issues affecting western Illinois
The Office of Regional Programs works with local schools to provide educational opportunities and health career exploration programs for students. The office also partners with area health care organizations to provide continuing medical education programming on health matters affecting rural Illinois, including opioid use and the Illinois Special Supplemental Nutrition Program for Women, Infants and Children (WIC).
Learn more about the western regional office at siumed.edu/orp or by calling Kessel at 309-543-2199.

Established in 1970, the mission of SIU School of Medicine is to assist the people of central and southern Illinois in meeting their health care needs through education, patient care, research and service to the community. An international leader in medical education, the school is based in Carbondale and Springfield and is specifically oriented to educating new physicians prepared to practice in Illinois. Since 1975, more than 2,800 physicians have earned SIU medical degrees. For information, call SIU's main number, 217-545-8000, or visit www.siumed.edu.

Schedule an interview or request more information by contacting SIU Medicine's Office of Public Relations and Communications:
Karen Carlson
kcarlson@siumed.edu
217.545.3854
Lauren Murphy
lmurphy73@siumed.edu
217.545.2819