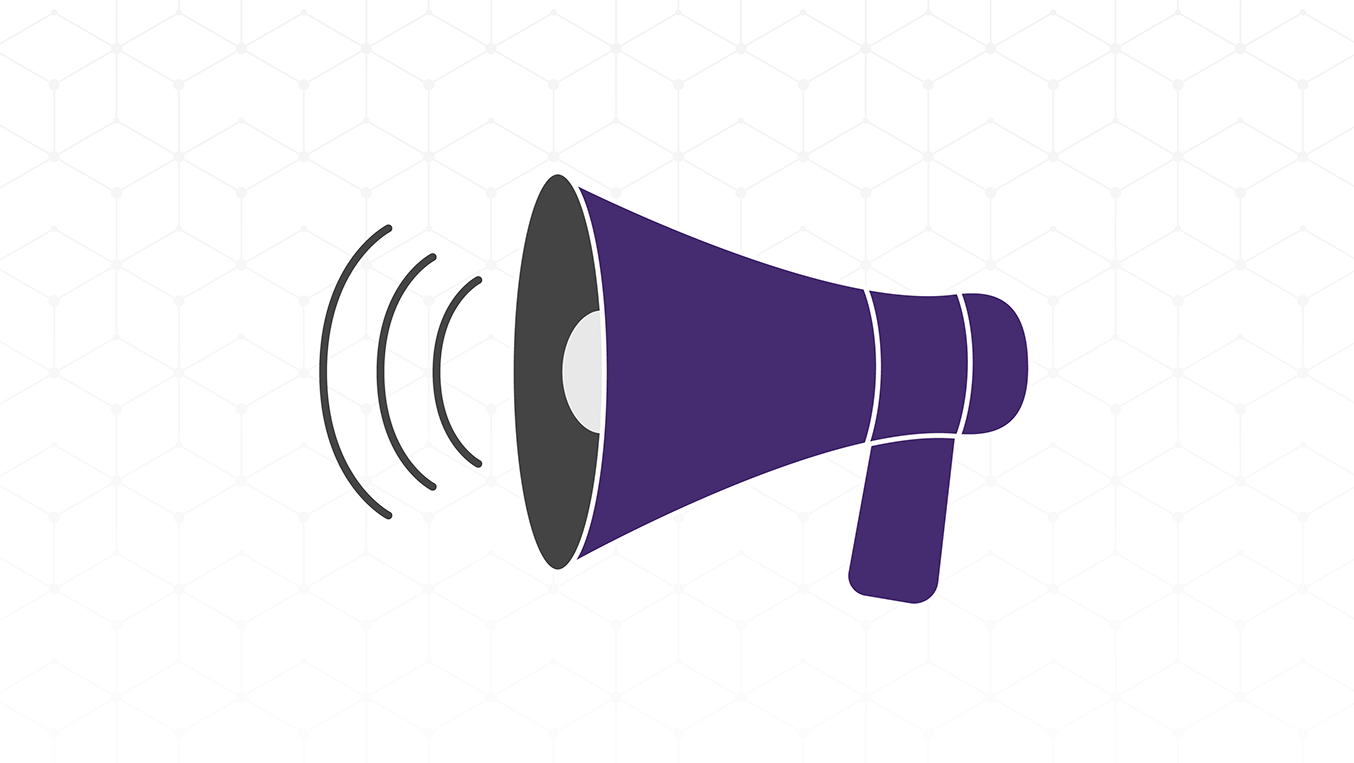 First Class: SIU School of Medicine launches Lincoln Scholars Program
Medical students will be based, trained in rural regions
Southern Illinois University School of Medicine has a 50-year tradition of educating physicians to improve health care in central and southern Illinois. This summer a new Doctor of Medicine track has been introduced to give students the knowledge, skills and perspective to provide care in rural areas. The Lincoln Scholars Program (LSP) has been developed to seed the rural regions of southern Illinois with more doctors.
Six students have been accepted to begin training as Lincoln Scholars. They are in addition to the 72 students who will learn on the medical school's standard track in August. SIU medical students complete their first year of study in Carbondale before moving to the Springfield campus for three more years of training. Lincoln Scholar students will spend all four years of their education in southern Illinois.
The curriculum is innovative, accelerated and emphasizes continuous clinical experience beginning in the first few weeks of the first year.
"The students learn to work on a medical team from day one," said James Daniels, MD, professor of family and community medicine and one of the chief architects of the program. "They will also train with a rural physician throughout their education. This gives them a longitudinal experience that is rare in medicine today."
The Lincoln Scholars will spend their initial year learning alongside physician assistant students in a new SIU Medicine clinical facility that opened in 2019. "It's the biggest step SIU has ever taken in interprofessional education," said Dean and Provost Jerry Kruse, MD, MSPH.
Research has demonstrated a link between physicians' connection to rural areas and their subsequent practice of rural medicine. For that reason, Lincoln Scholars will be strategically chosen both for their academic potential and for their experience in, and dedication to, rural Illinois.
"Not all graduates will stay in the region, but data tells us a higher percentage of them will," Kruse said. "Small-urban and rural communities are our fields of dreams, and we know that if we train them well, they will stay," he said. "There is a growing need for physicians who know their communities, who understand their patients' lives outside the doctor's office, and can deliver excellent care across specialties or within family practice settings."
Cheri Kelly, an associate professor with the School of Medicine Physician Assistant program, collaborated with Dr. Daniels during the LSP research planning phase. She knows firsthand what it is like to be a student pioneer. "I was in the first class of physician assistants that SIU trained. It is important for students to be flexible, as there are always changes. But it is truly special to be a 'first' and be part of something big and new."
The inaugural class of Lincoln Scholars includes:
Owen Alford, son of Bruce and Theresa Alford of Quincy
Madison Funneman, daughter of Richard and Theresa Funneman of Smithboro
Blake Laird, spouse of MacKenzie Kellogg and son of Kevin and Sheila Laird of New Baden               
Rachel Miller, daughter of Mark Miller and Lisa Gariepy of Christopher
Tyler Natof, son of Dave and Tammy Natof of Rio
Madison Nelson, daughter of Mike and Hannah Nelson of Jacksonville
The Lincoln Scholar Program mentors include:
Michael Blain, DO, Eldorado - Family Medicine
Robert Davidson, MD, DuQuoin - Family Medicine
Andrew Forbes, MD, Pinckneyville - Internal Medicine and Pediatrics
Rodney Miller, MD, McLeansboro - General Surgery
Benjamin Rathert, MD, DuQuoin - Family Medicine
Richard Rethorst, MD, Benton - Family Medicine
J. Gregg Fozard, MD, Pinckneyville - Family Medicine
Joey Jackson, MD, Eldorado - Family Medicine
Jed Jones, DO, DABP, Fairfield – Pediatrics
Board-certified physicians who are interested in mentoring or overseeing a specialty clerkship rotation can contact the Office of Medical Student Affairs at 618.453.1528 or lspclinical@siumed.edu, or visit our website at siumed.edu/studentaffairs/lincoln-scholars-program.html.
The mission of SIU School of Medicine is to optimize the health of the people of central and southern Illinois through education, patient care, research and service to the community. SIU Medicine, the health care practice of the school of medicine, includes clinics and offices with more than 250 providers caring for patients throughout the region.