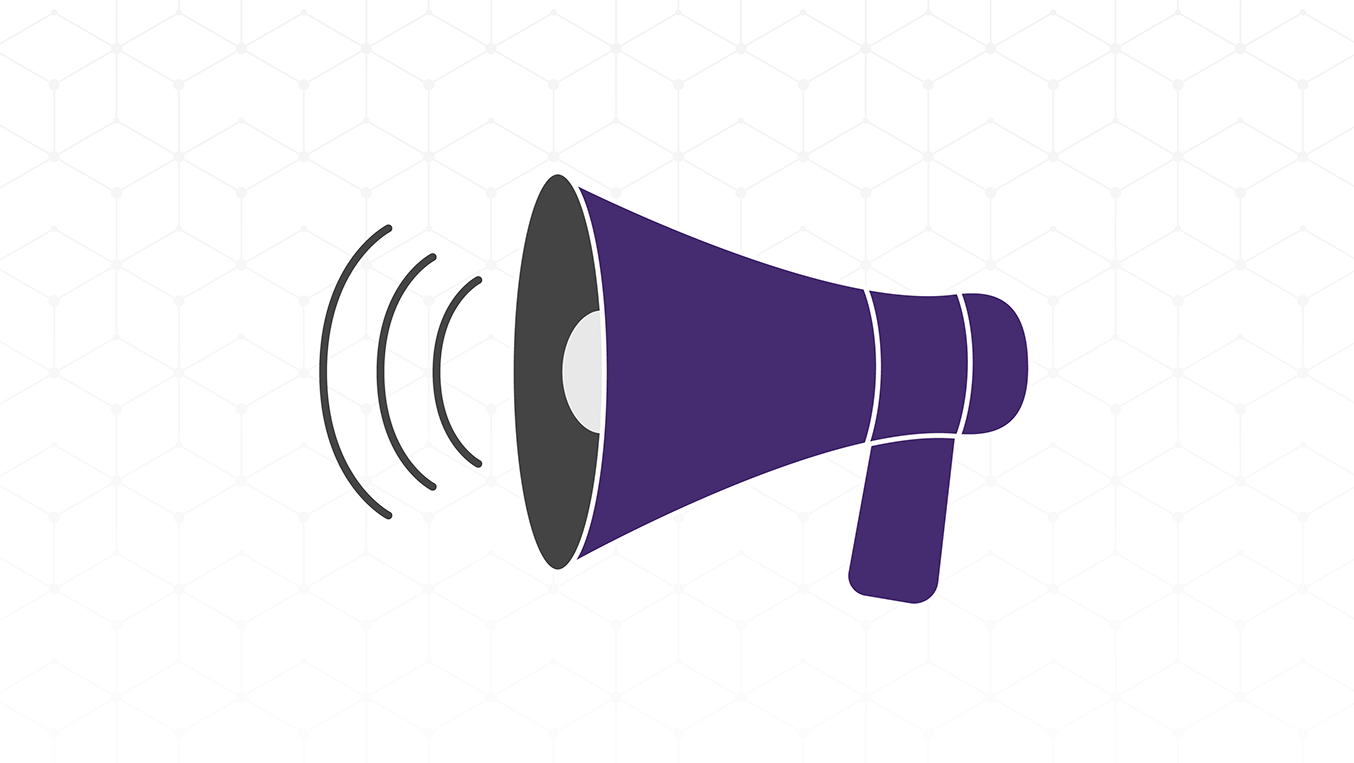 SIU Medicine patient brings style, courage to center stage at NY Fashion Week
Springfield police officer Tami Russell said she will call upon "a different kind of bravery" when she models intimate apparel at a runway show as part of New York Fashion Week on Sunday, February 9, in Manhattan. 
Russell is a former SIU Medicine patient participating in the fourth annual New York Fashion Week show hosted by
AnaOno Intimates
, a post-mastectomy apparel brand, and #Cancerland, a breast cancer media platform. The fashion show spotlights women living with breast cancer and raises funds for
METAvivor Research and Support, Inc.
, a nonprofit organization that funds research to benefit people with stage IV breast cancer. According to METAvivor, only 5 percent of money for breast cancer research is dedicated toward metastatic breast cancer or finding solutions to extend the lives of metastatic breast cancer patients.
More than 30 models are walking in the #fearLESS production, and each has experienced some form of breast cancer or is a "pre-vivor." Pre-vivors have tested positive for the BRCA gene mutation, giving them a much higher risk of developing breast or ovarian cancer.
Russell is a mother of five and a 14-year-veteran of the Springfield Police Department (SPD). She was diagnosed with breast cancer in 2018 and underwent a double mastectomy. SIU Medicine plastic surgeon Nicole Sommer, MD, FACS, a fellowship-trained breast surgeon, performed Russell's
reconstructive surgery. Sommer is also an SIU School of Medicine graduate (Class of 1996).
While New York is a larger stage, this is not Russell's first fashion show. She was one of the area women who modeled at the SIU Medicine Breast Reconstruction Awareness fashion event at Danenberger Family Vineyards in New Berlin in September 2019. Dana Donofree, fellow breast cancer survivor and founder of AnaOno Intimates, helped outfit the local breast cancer survivors with bras especially made for their post-surgery needs.
Susan Danenberger volunteered to host the local show to promote awareness for breast cancer. Danenberger is a stage IV metastatic breast cancer patient and underwent reconstructive surgery with Sommer's team at SIU Medicine. Danenberger also participated in last year's New York Fashion Week.  
"Metastatic breast cancer typically ends the life for our patients," said Sommer. "This is why it's so important to promote awareness to help raise funds for a cure."
"When I was diagnosed with breast cancer almost ten years ago, I had no idea that not everyone makes it," said Donofree, the fashion designer. "One out of 3 women diagnosed with breast cancer will develop metastatic breast cancer at some point in their lifetime. I just can't accept that. Each year, our efforts are focused on highlighting new conversations within the breast cancer community. I'm excited to have Tami come to New York, and to know that our bras are supporting her while she supports the Springfield community."
Russell is eager to walk with other cancer survivors."We've shared some common struggles and came out the other side to make it to this big show. It's a celebration."